Prior to 2018, ARF depended on foster homes for dog rescues. We are now finalizing construction of our dog adoption area and we will soon have dogs on site and will continue to rely on foster homes as well. All ARF rescue dogs have been spayed or neutered, heartworm checked negative, and have all appropriate vaccinations. ARF's dog adoption fee is $150 which includes a complimentary year's membership to ARF Park ($50 value). (Currently the average cost of each dog's veterinary care including spay/neuter at one of our low cost clinics is $206.)
If you are interested in viewing, adopting or fostering one of our dogs, please visit us or contact ARF 918-766-0991. We make every effort to ensure our dogs are adopted into their FOREVER home with a fenced yard. Those interested in adoption must visit our facility, complete an Adoption Application including non-family references (which must be approved by ARF officers) and complete a 3-day waiting period. ARF may or may not require a home visit before an adoption application is complete.
ARF is in need of foster homes! Sometimes a facility kennel setting is not appropriate for senior dogs or dogs in recovery. If you have a fenced yard with shade and would like to help, please call ARF at 918-766-0991.
Please check our Other Dogs Needing Homes listings and visit www.wcspca.org or www.petfinder.com (searchable by breed or location) for pets in need of homes!
---
---
SOME OF ARF's PAST ADOPTIONS...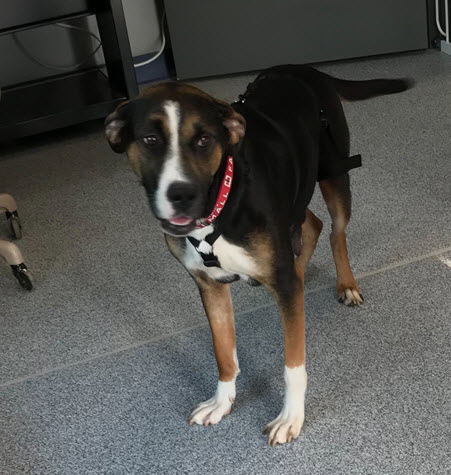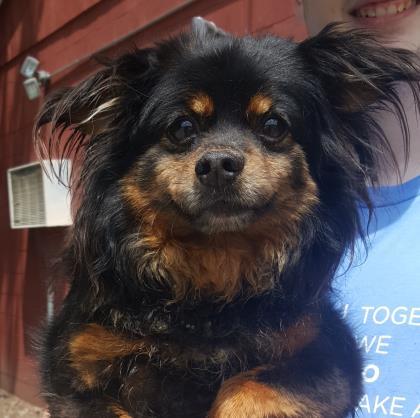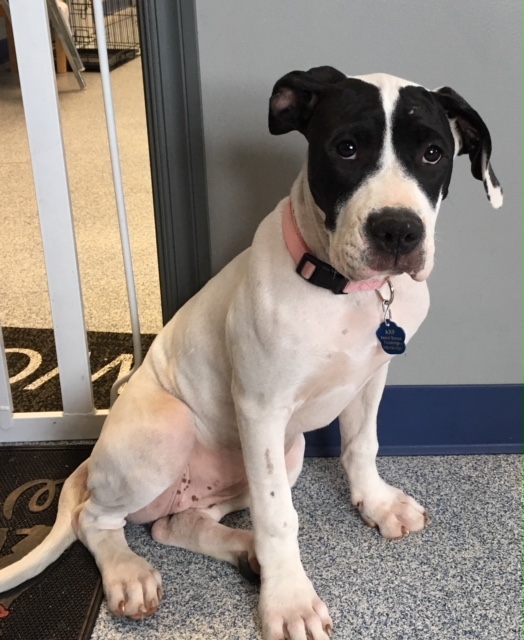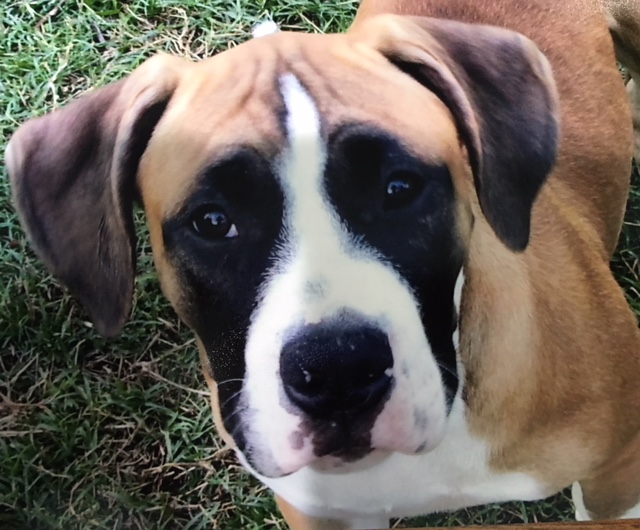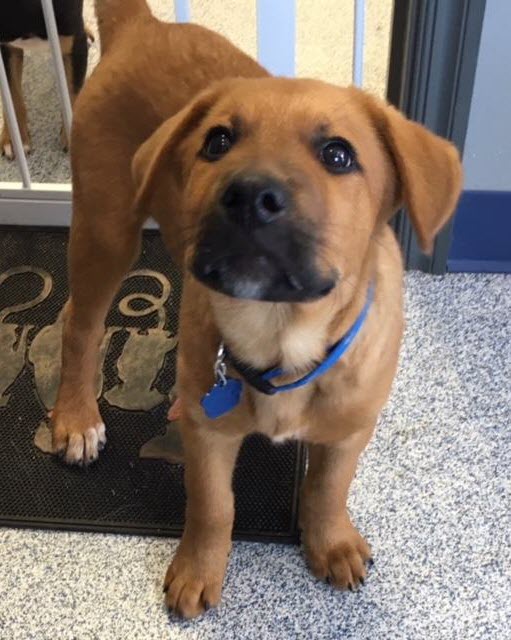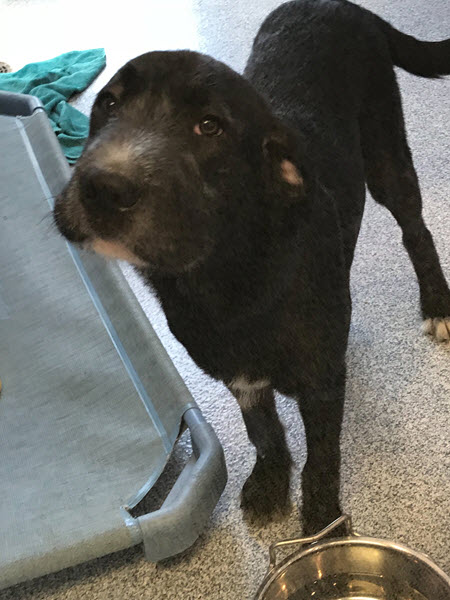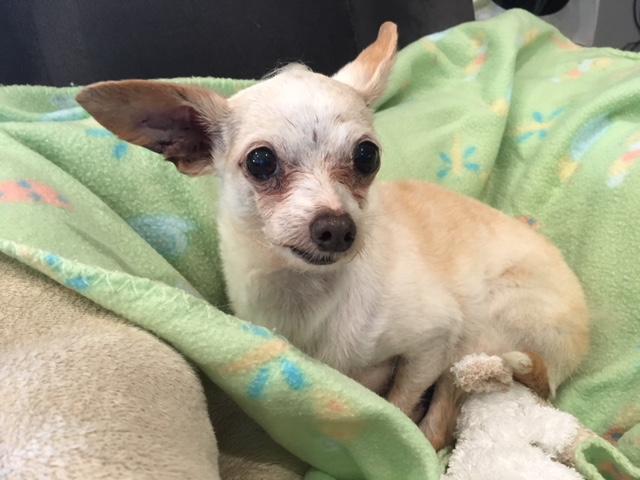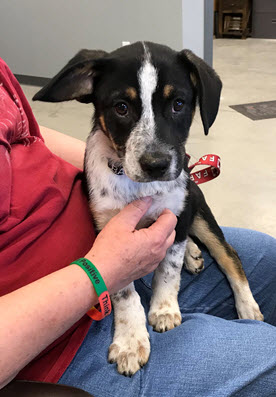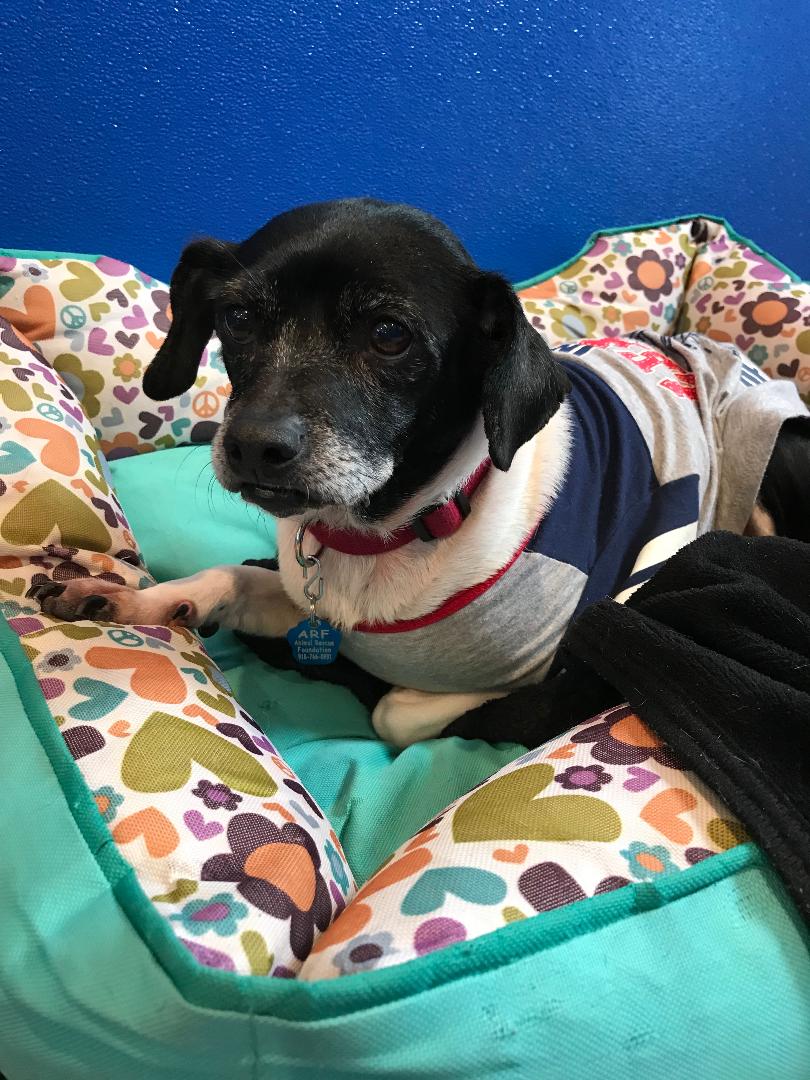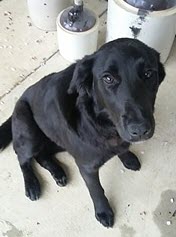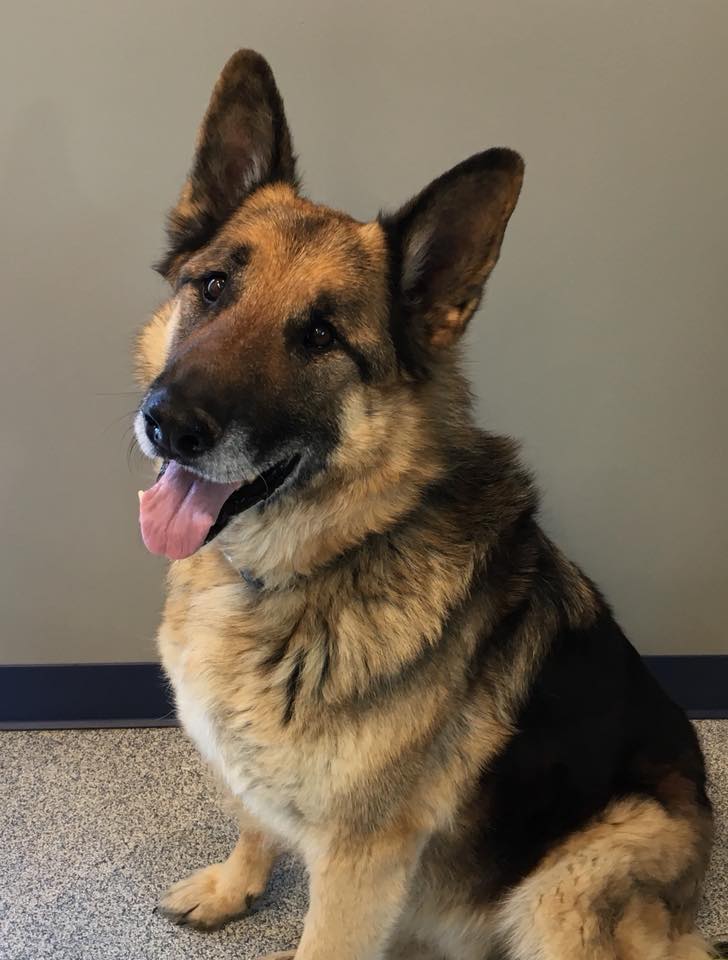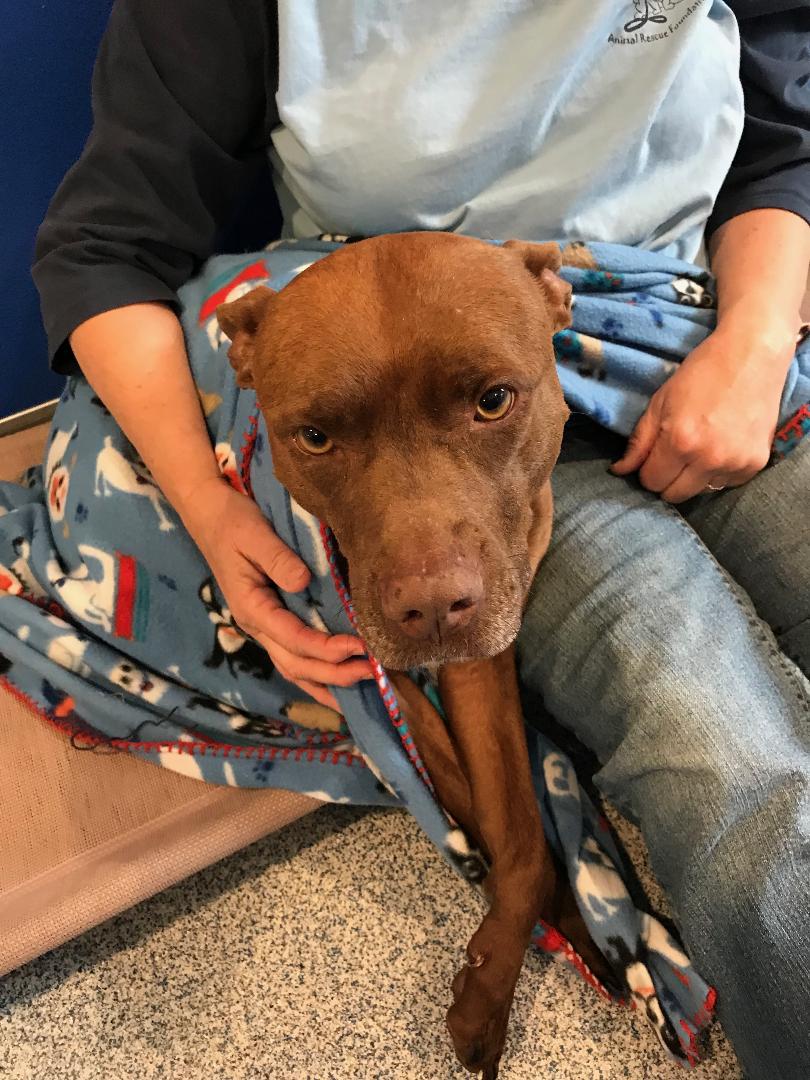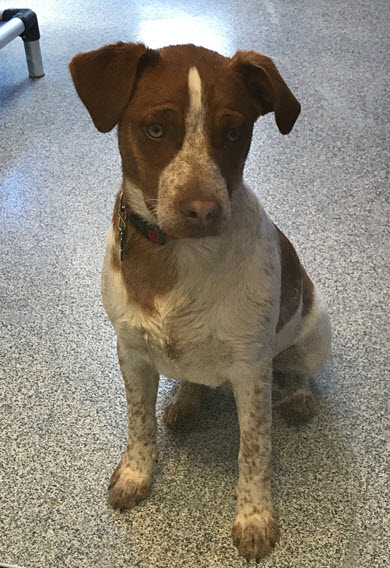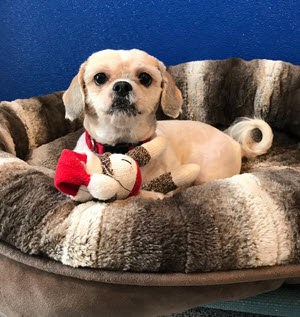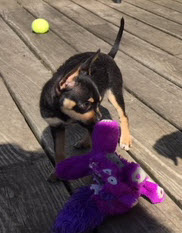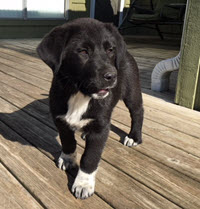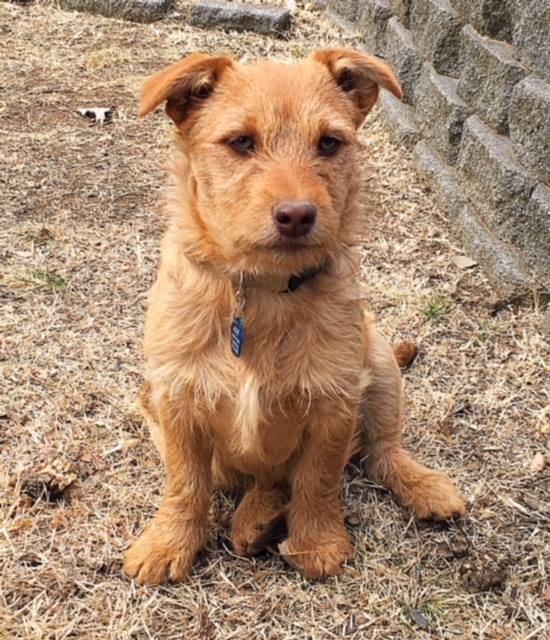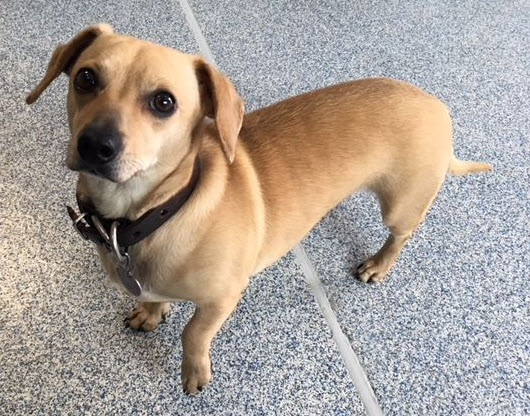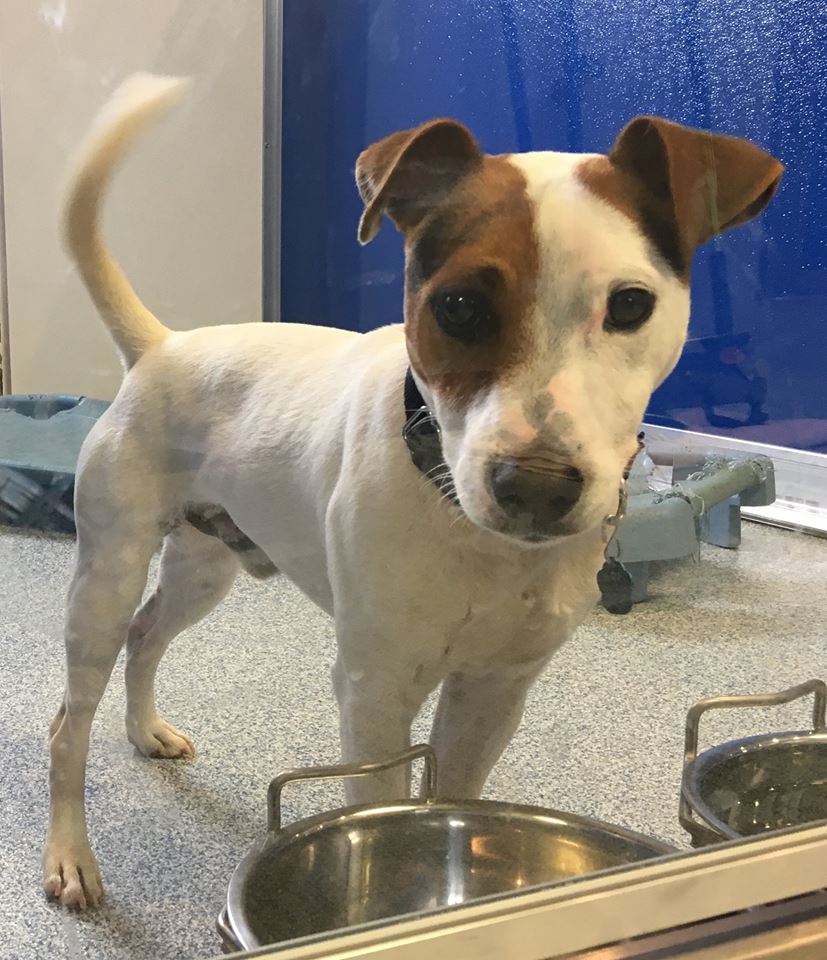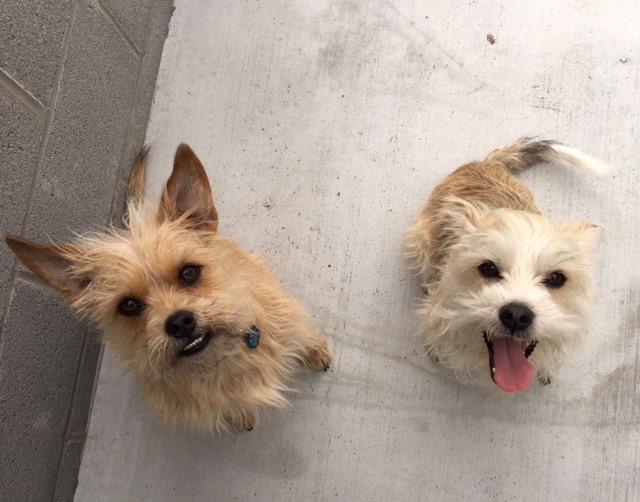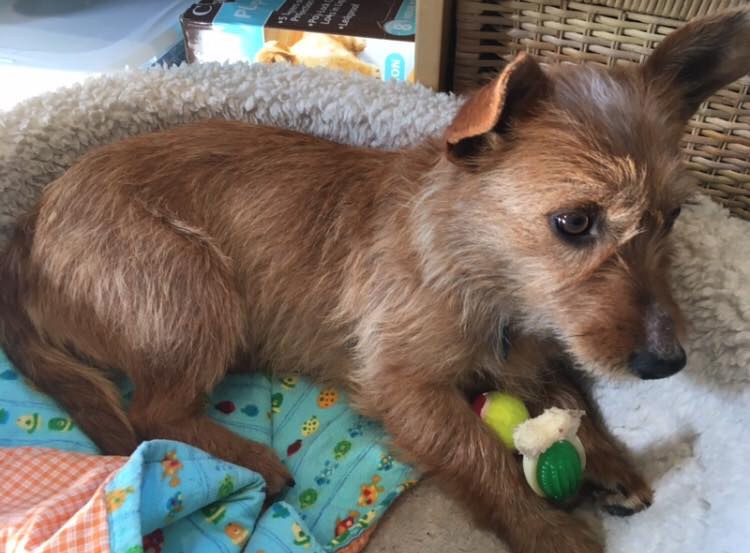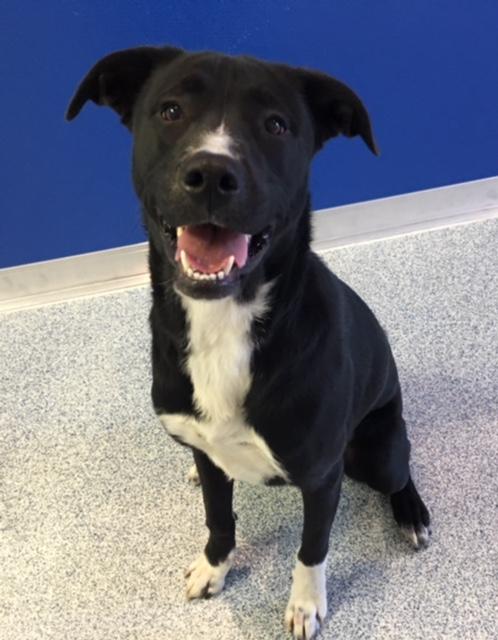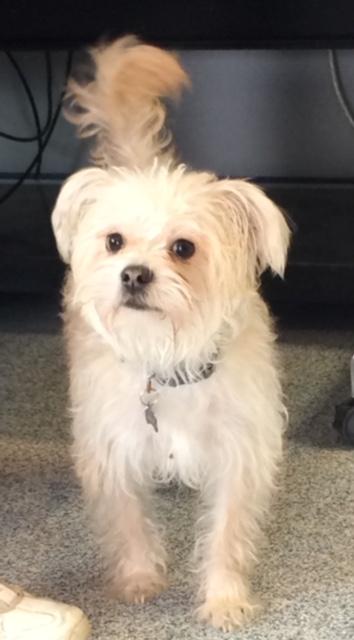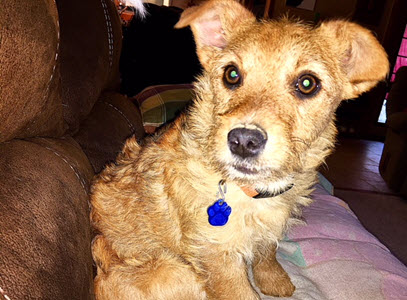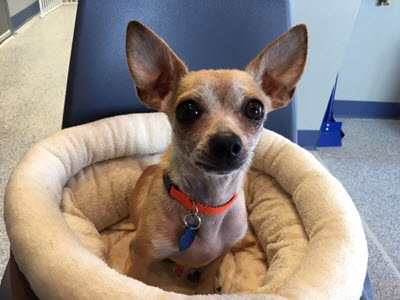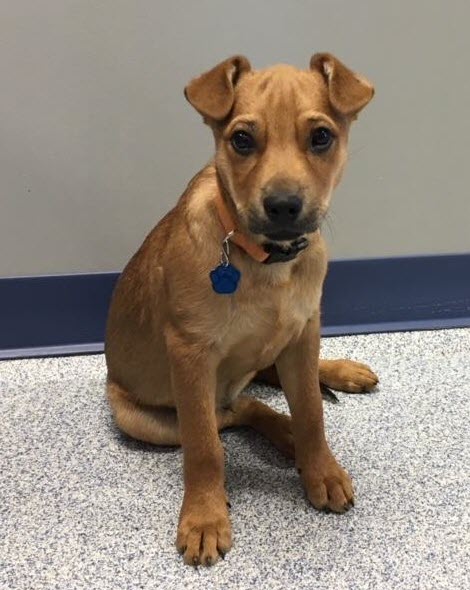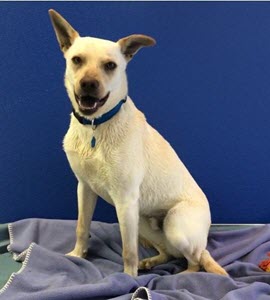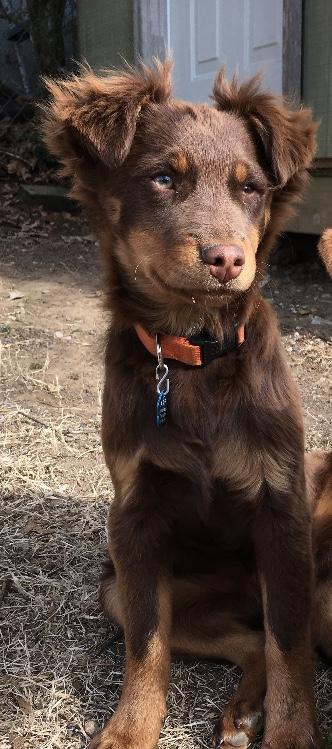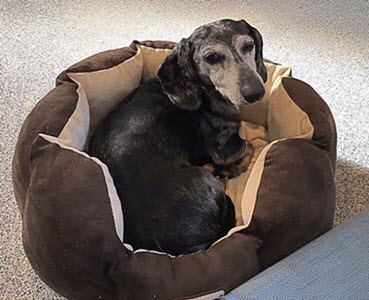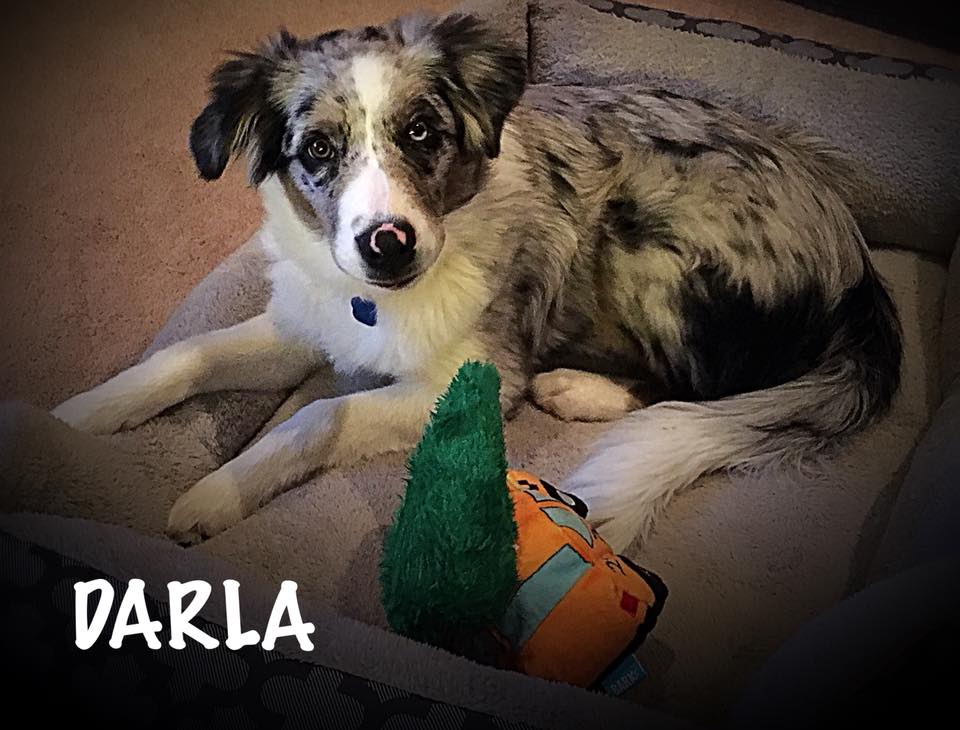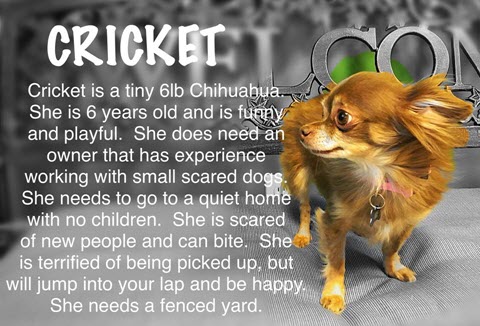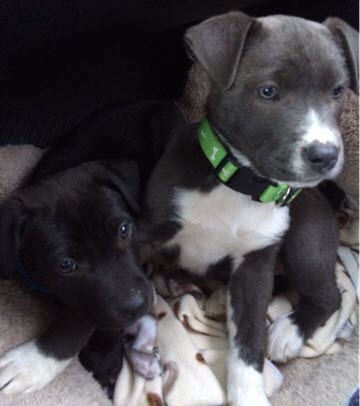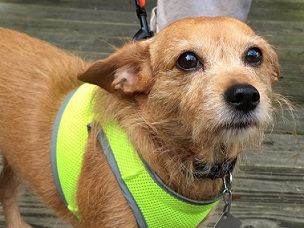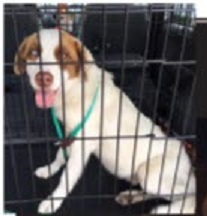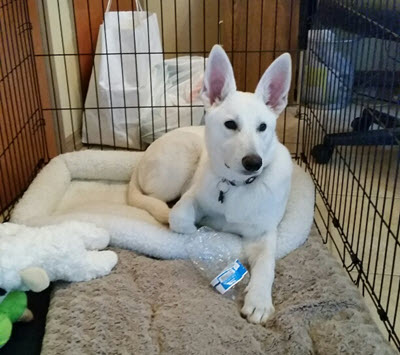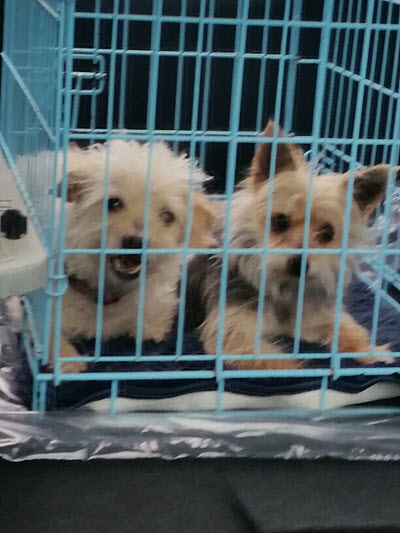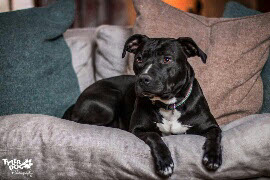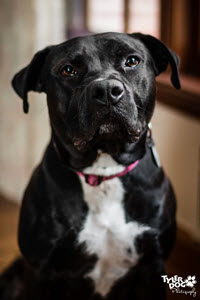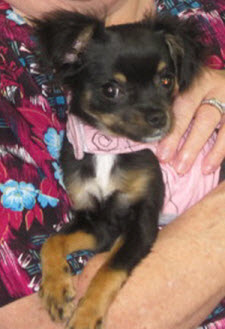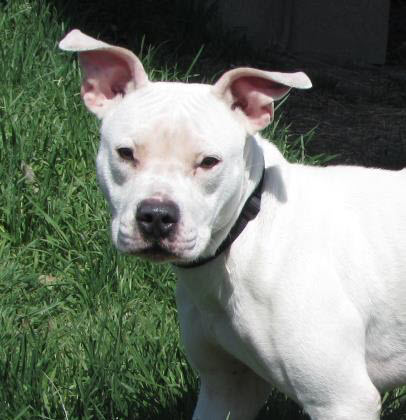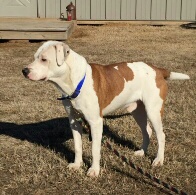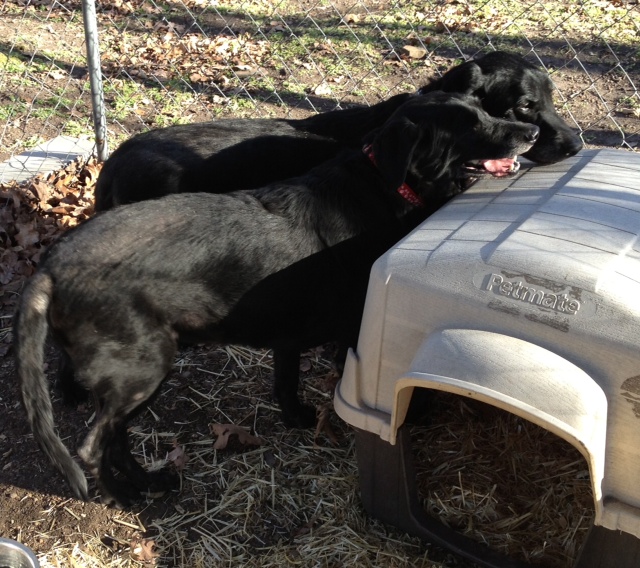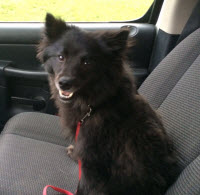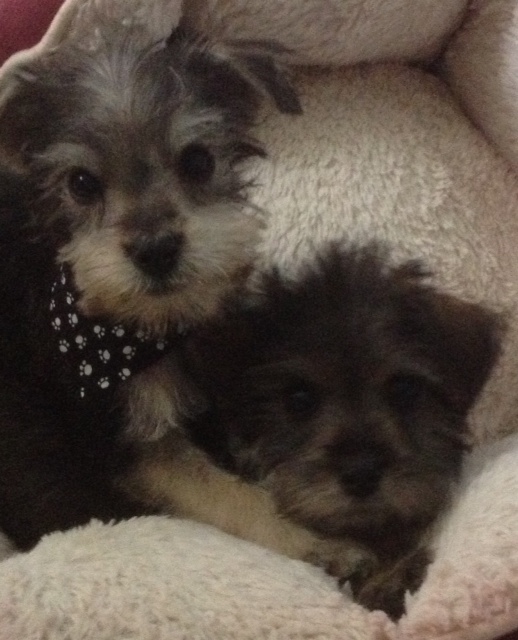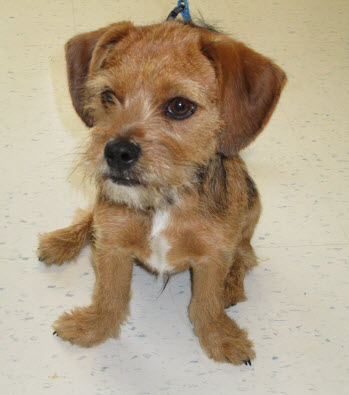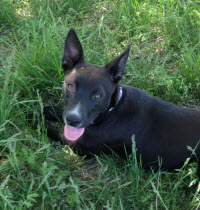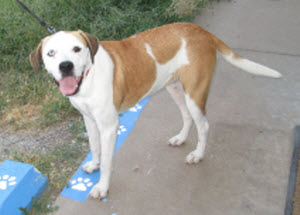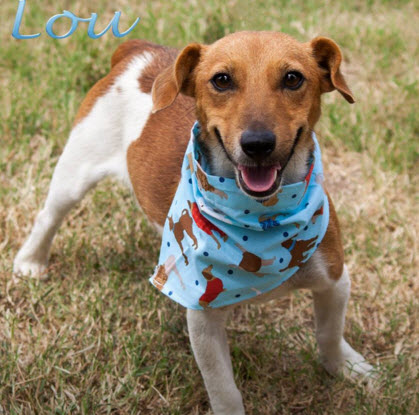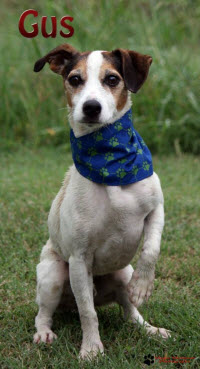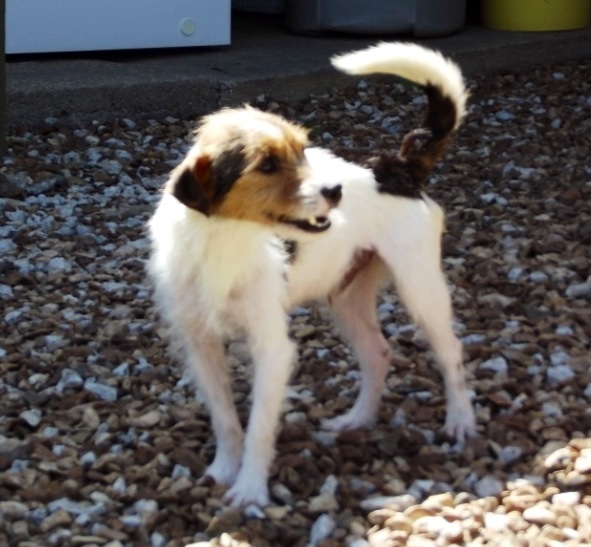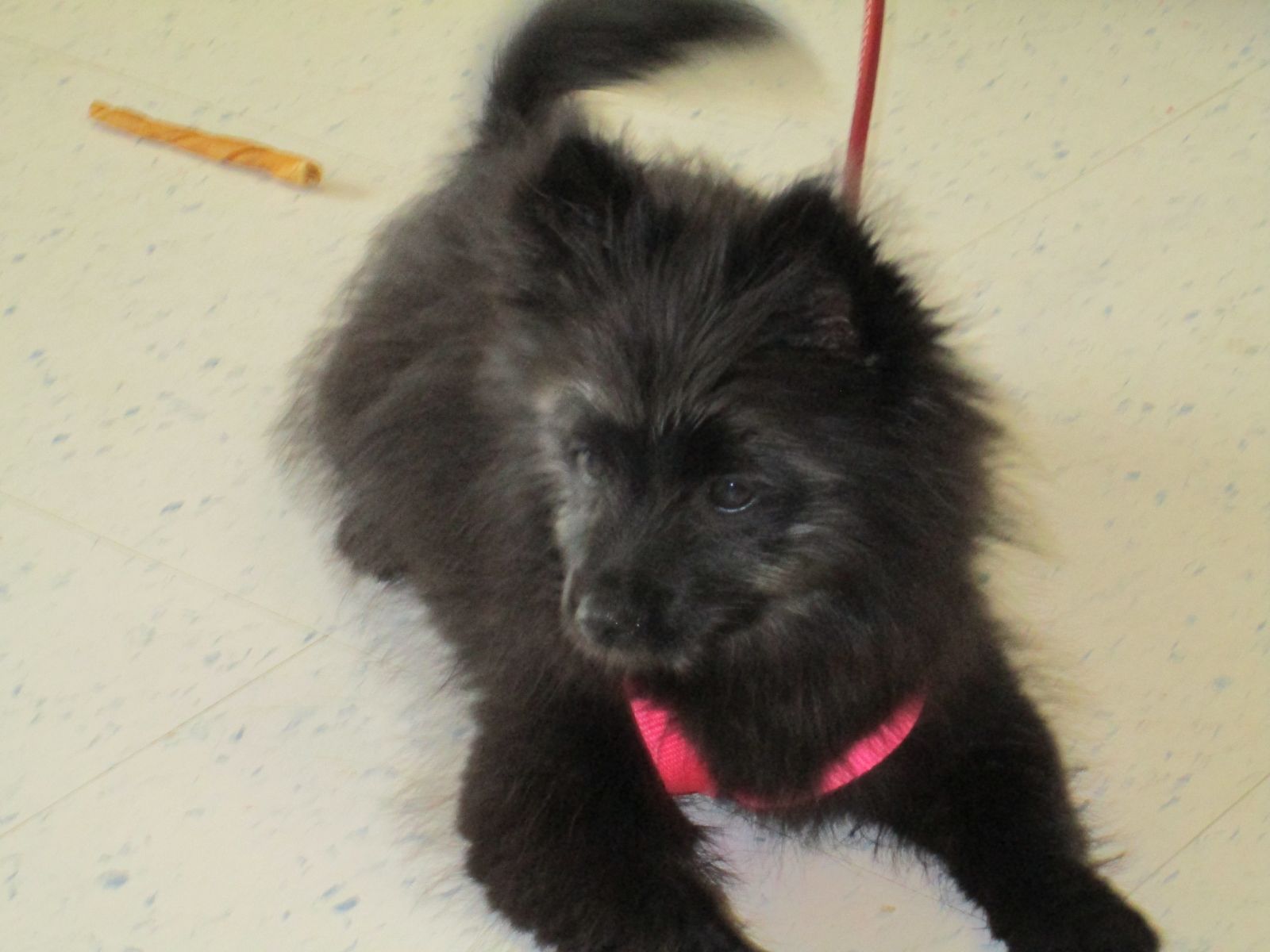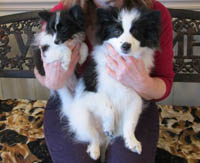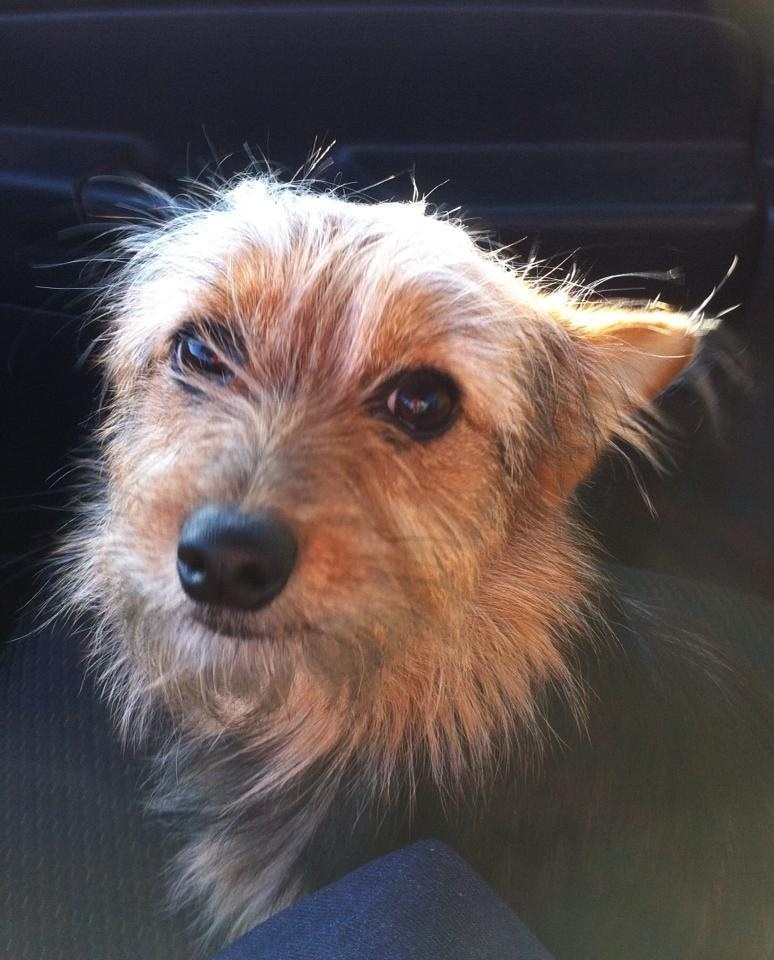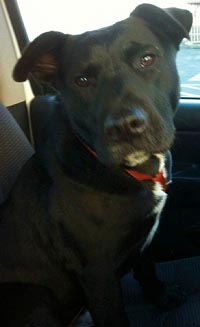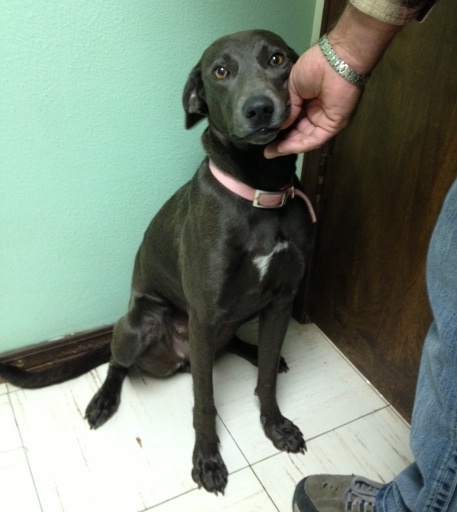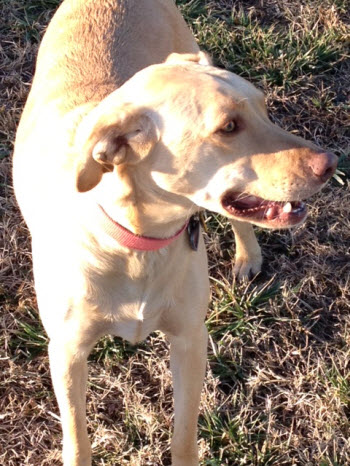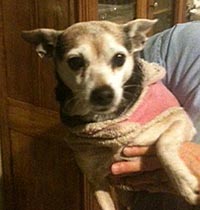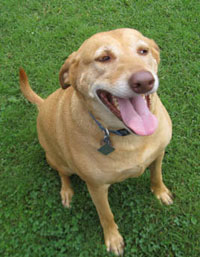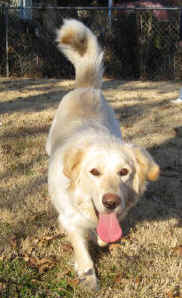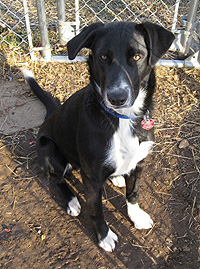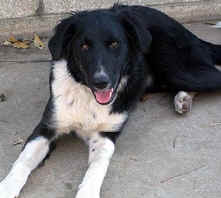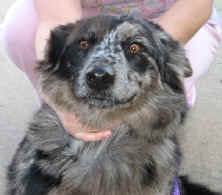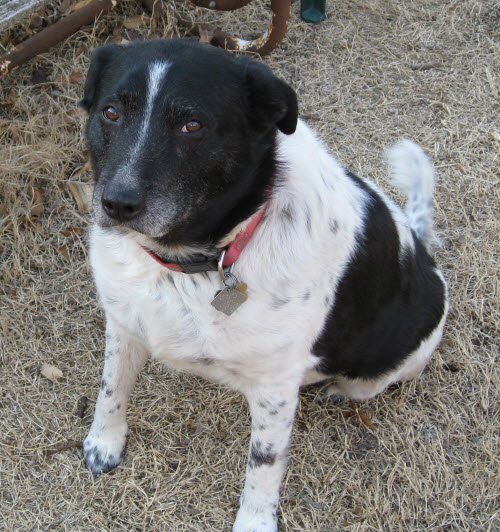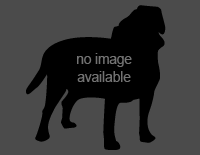 Back to top