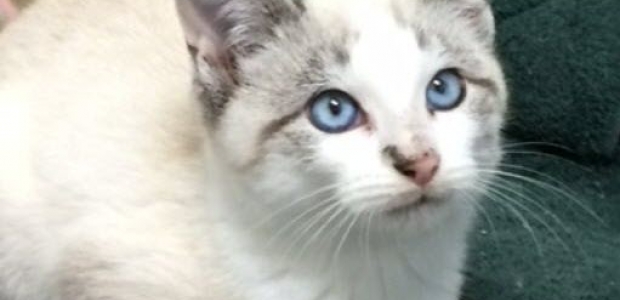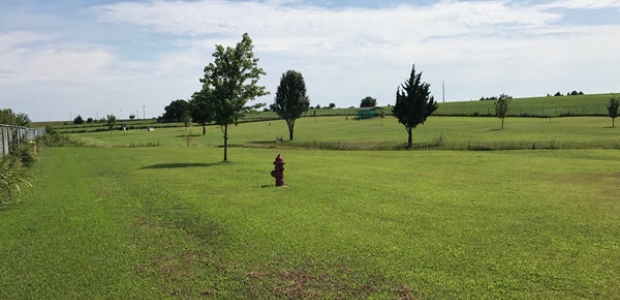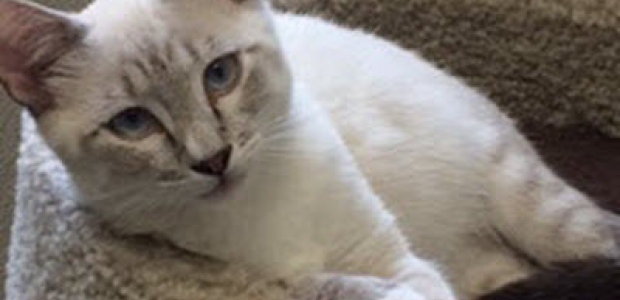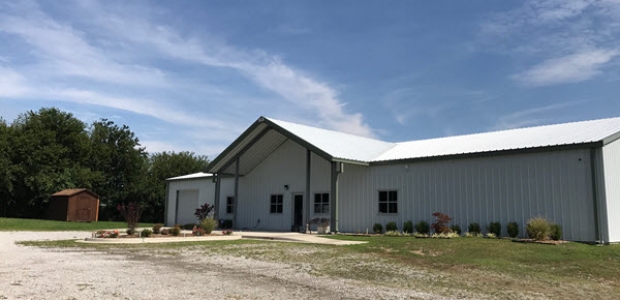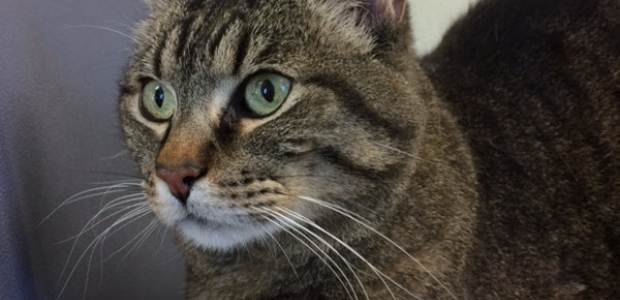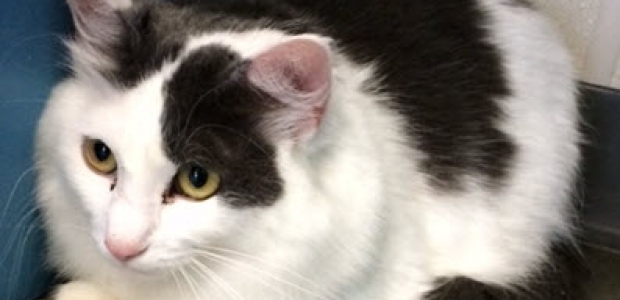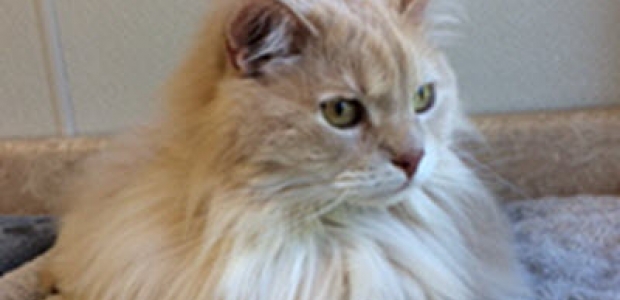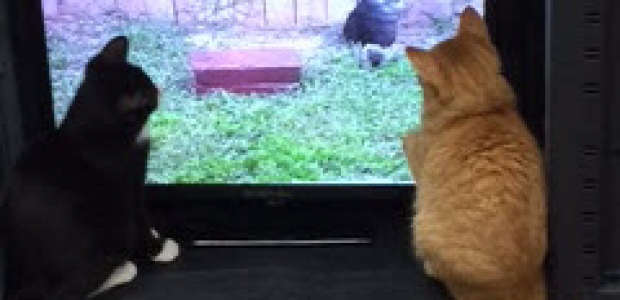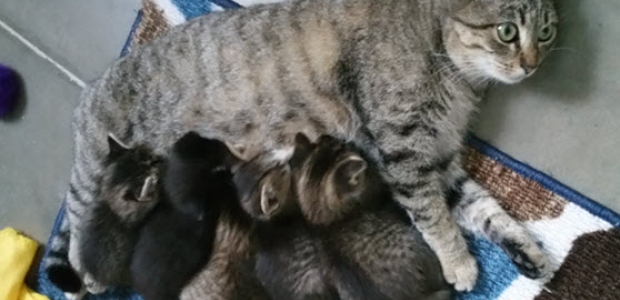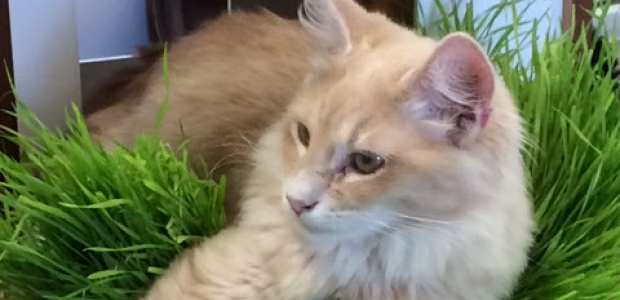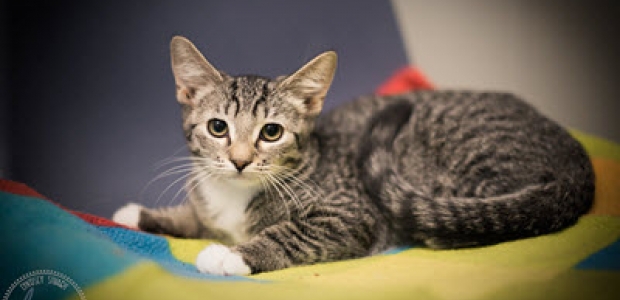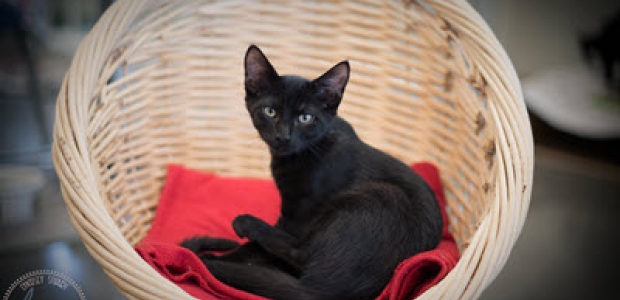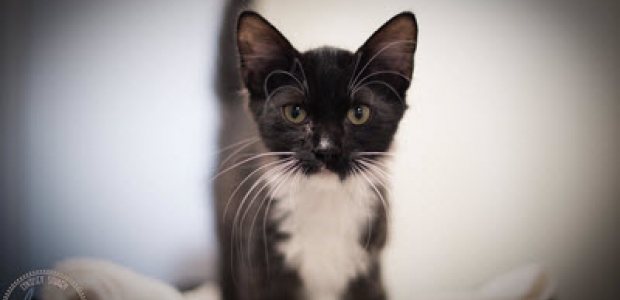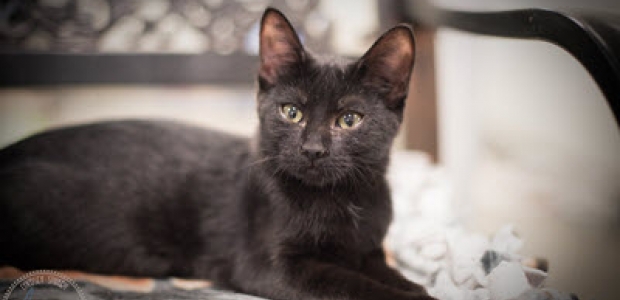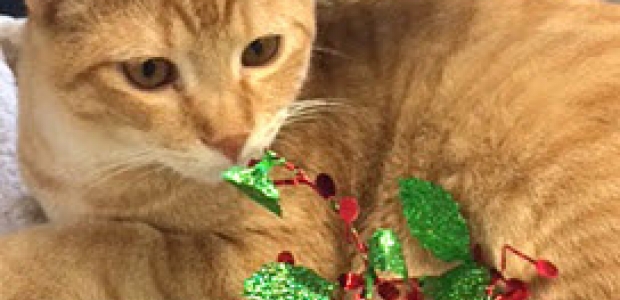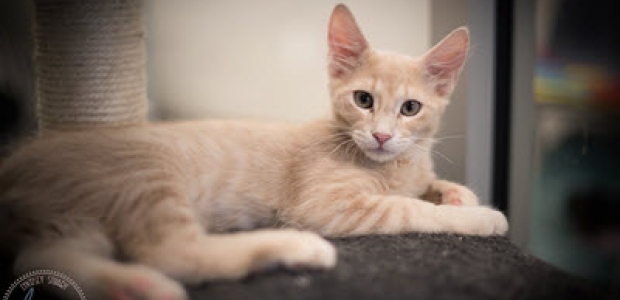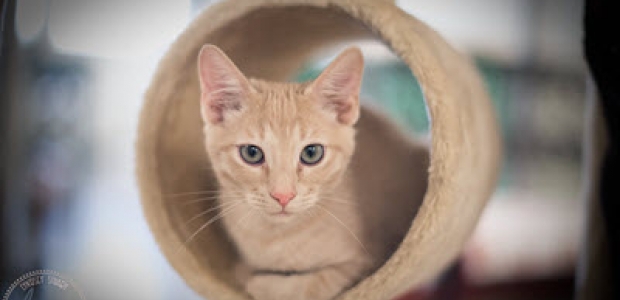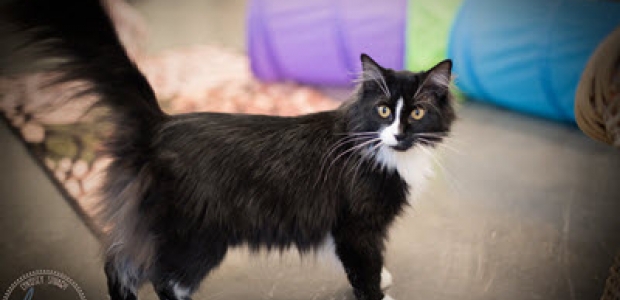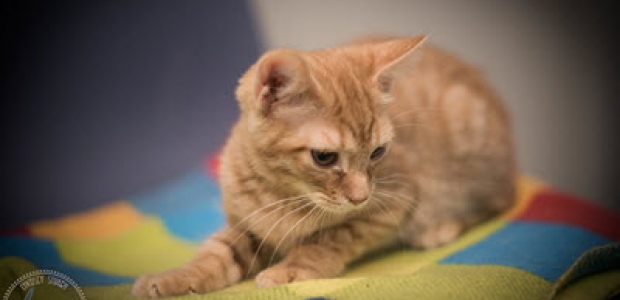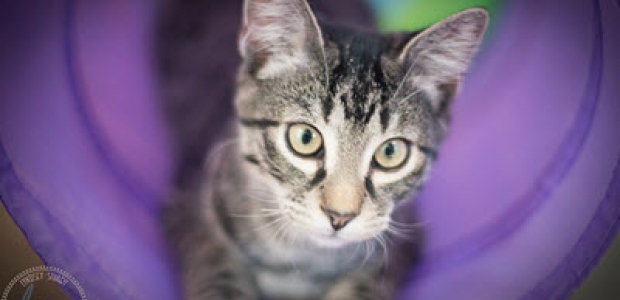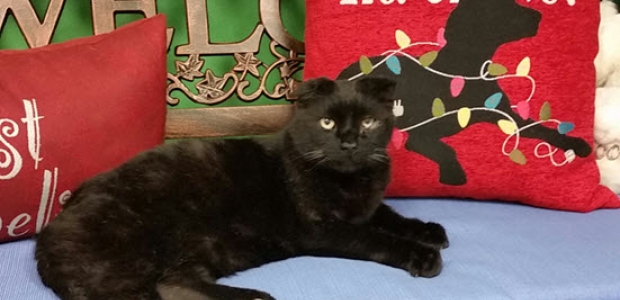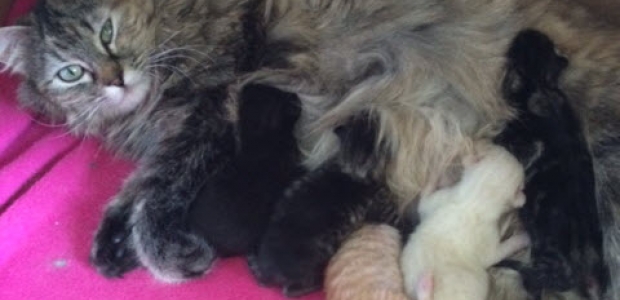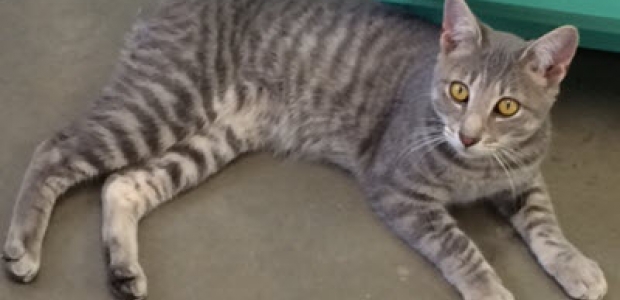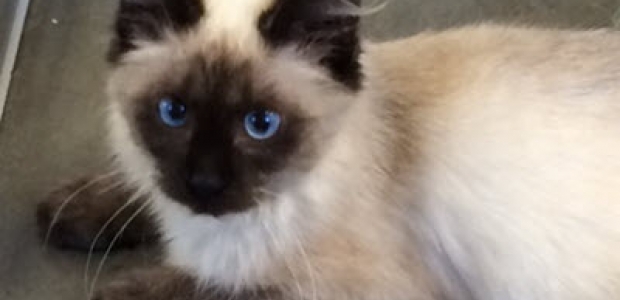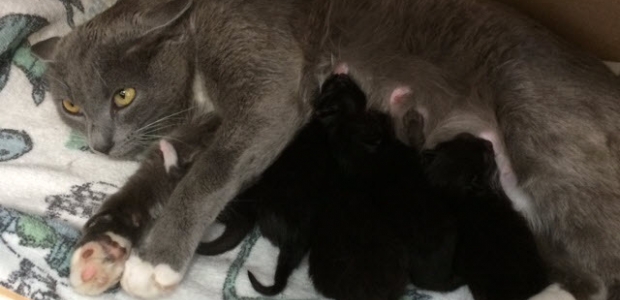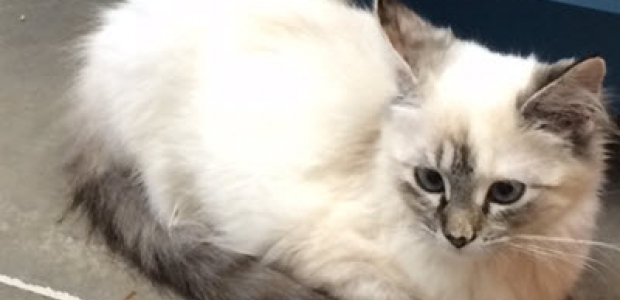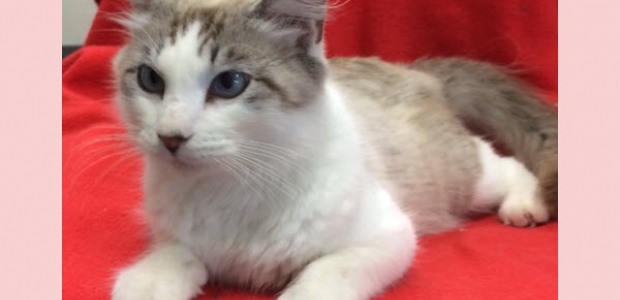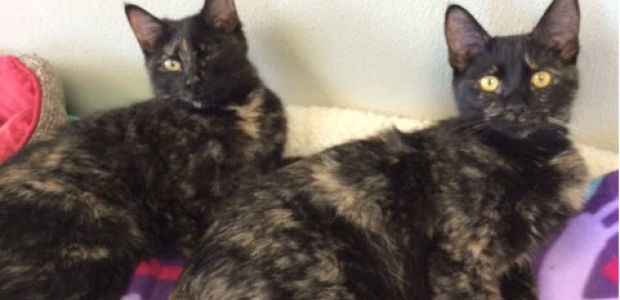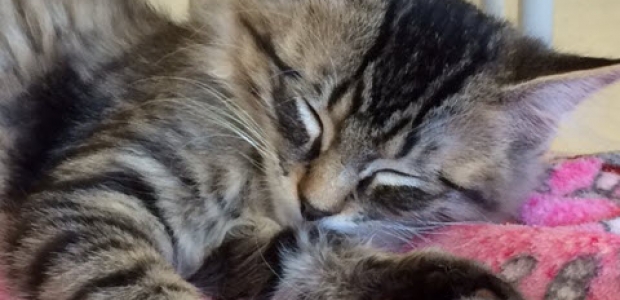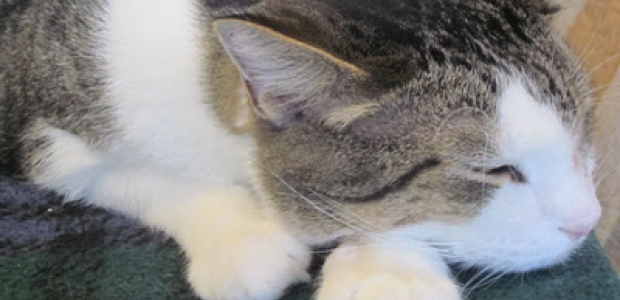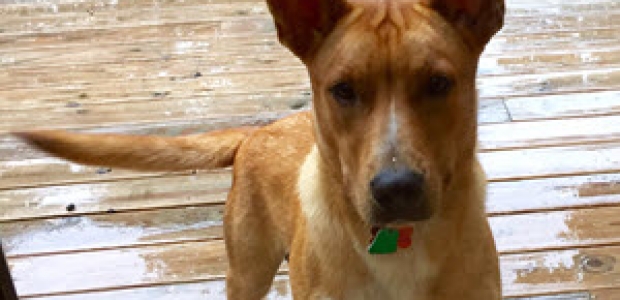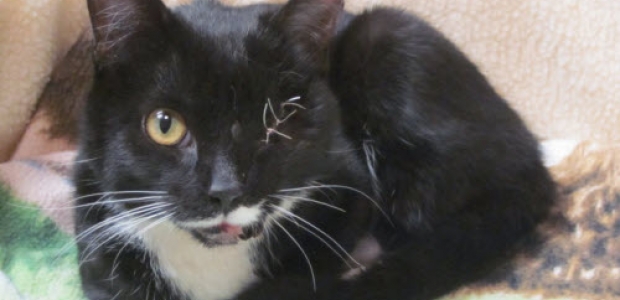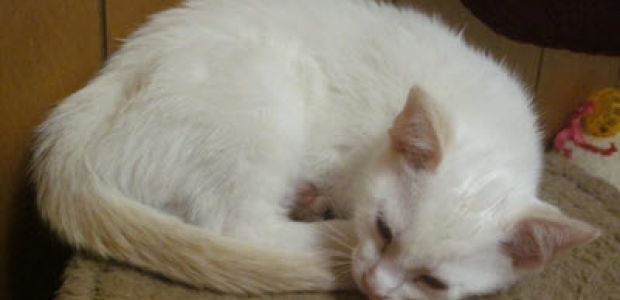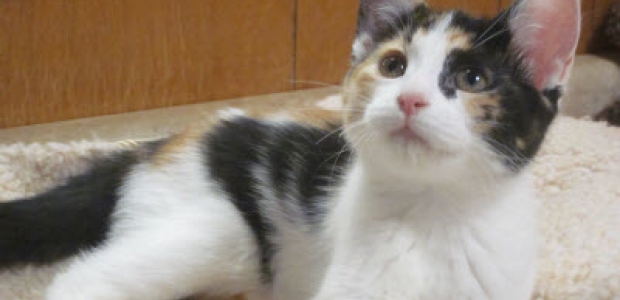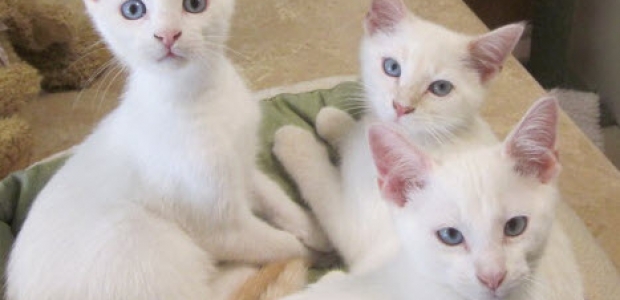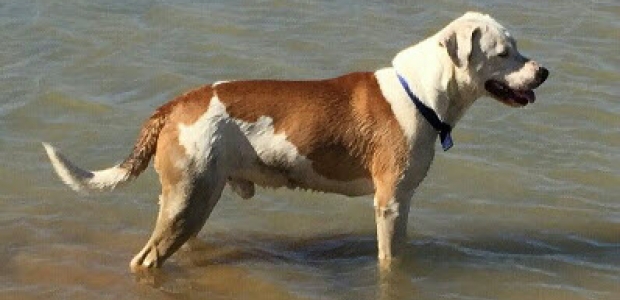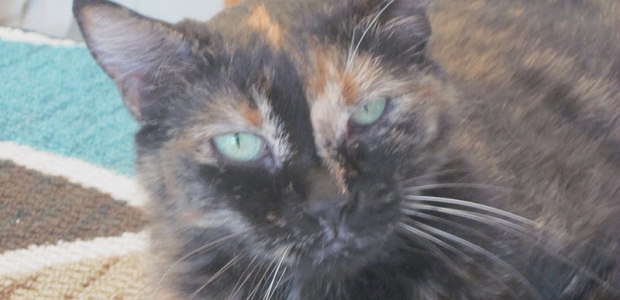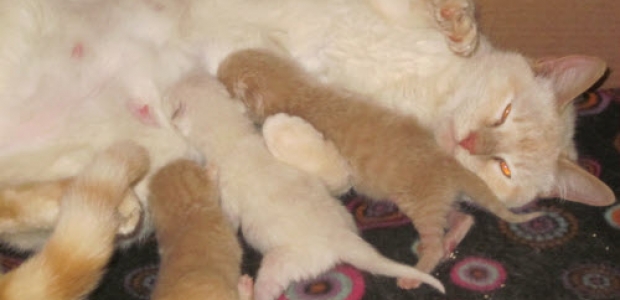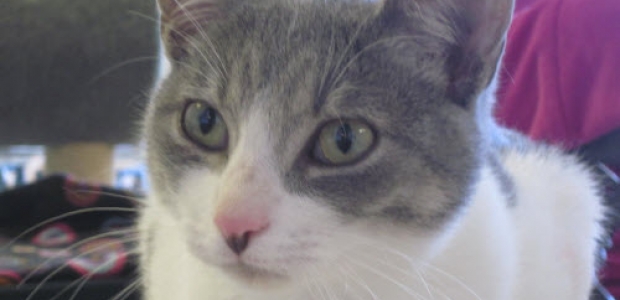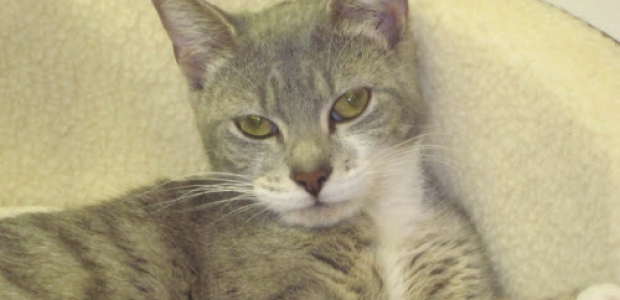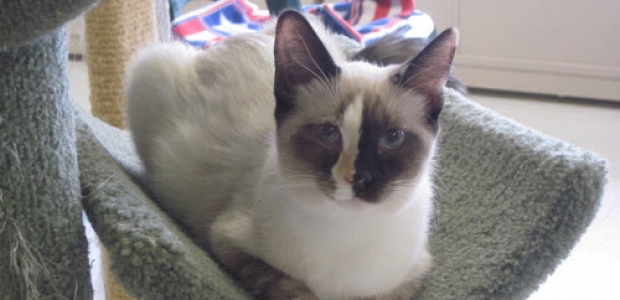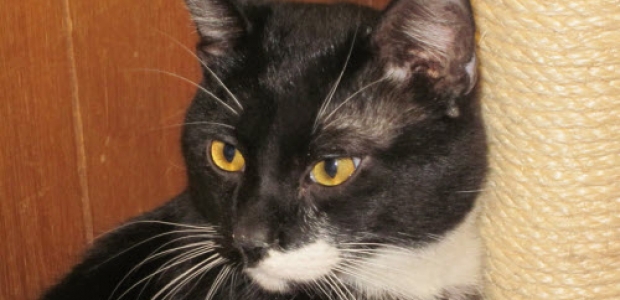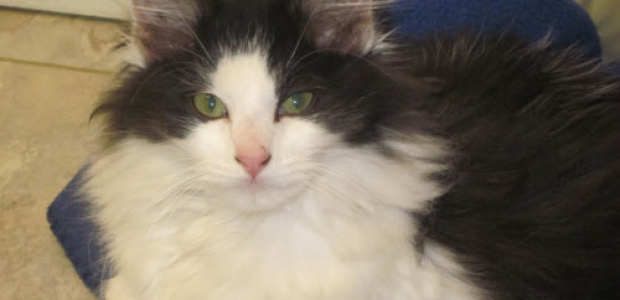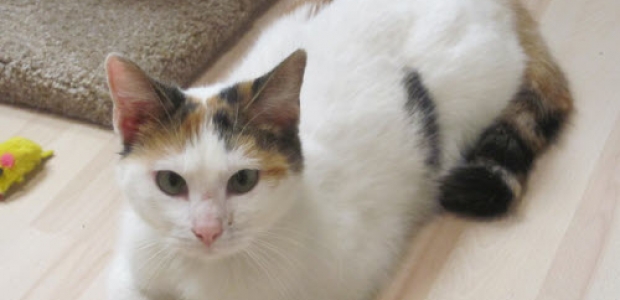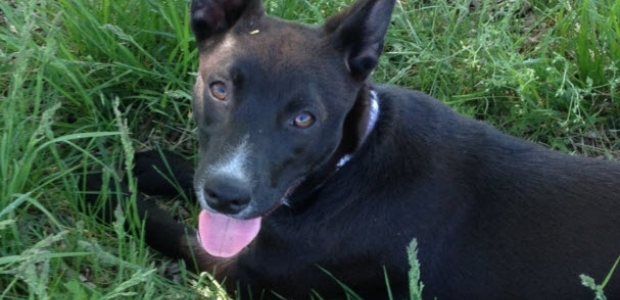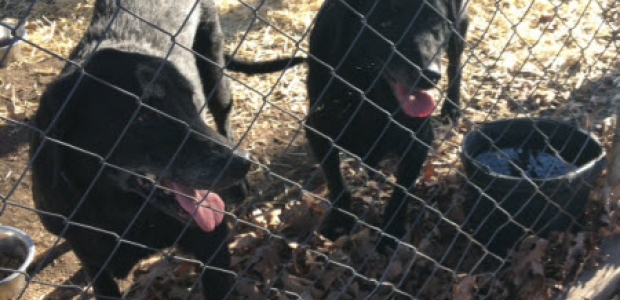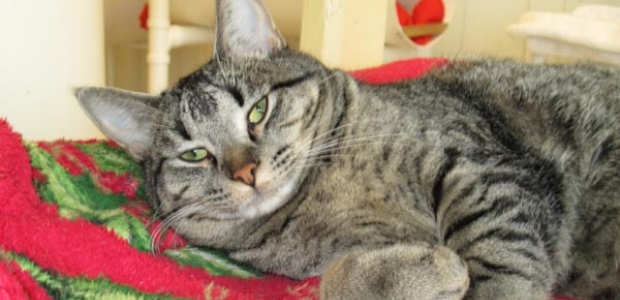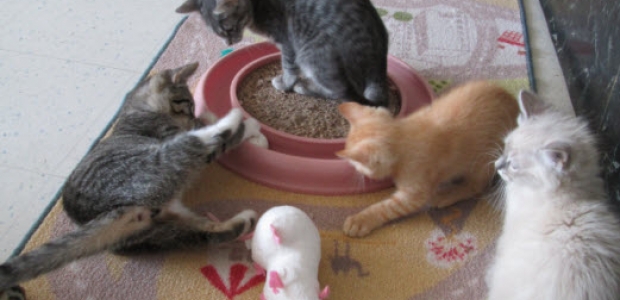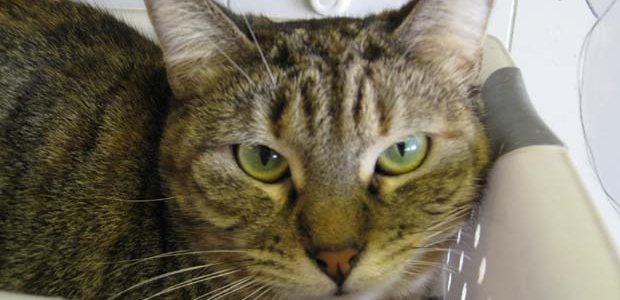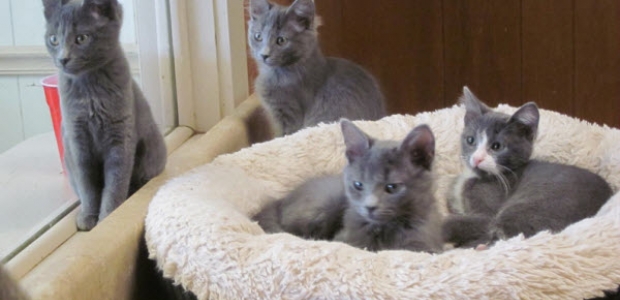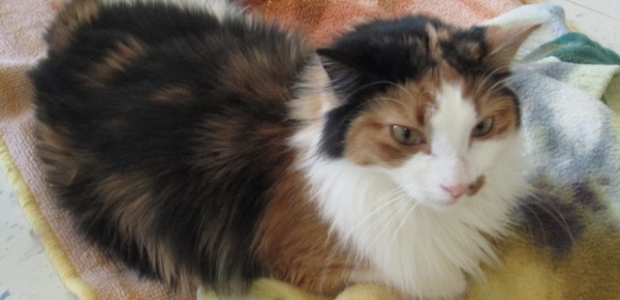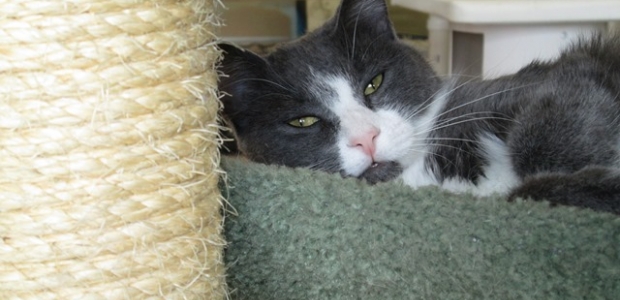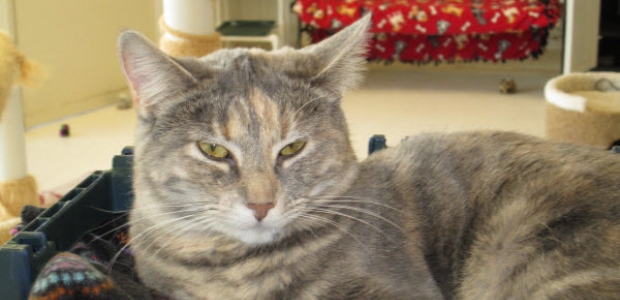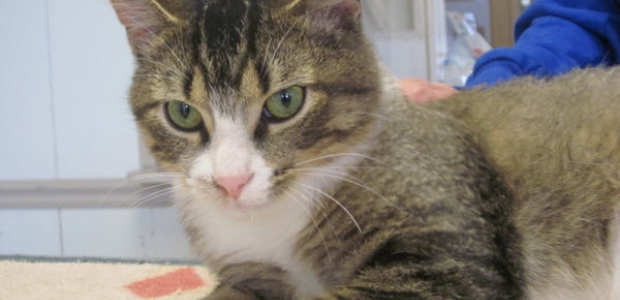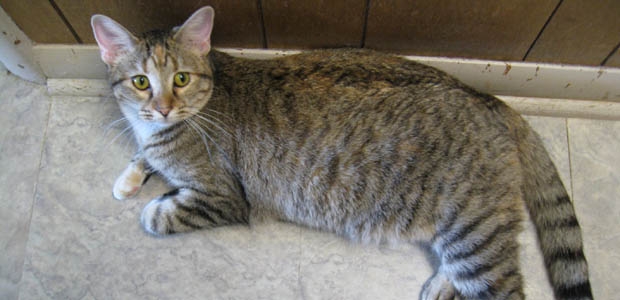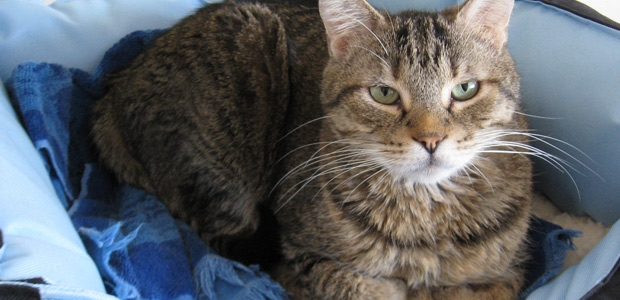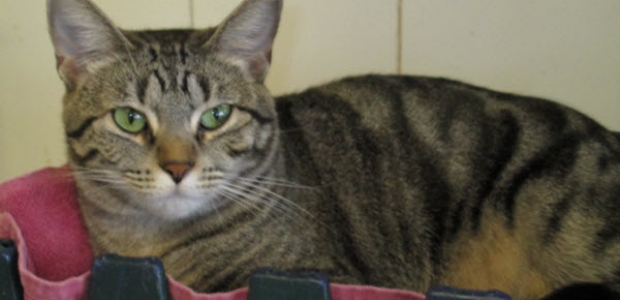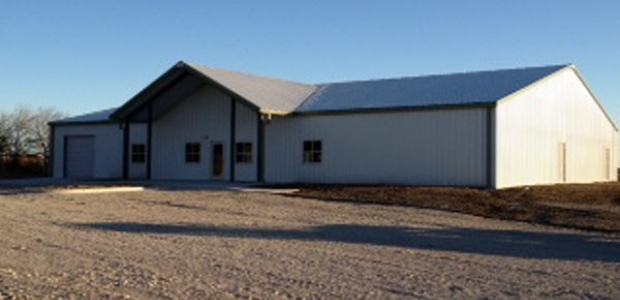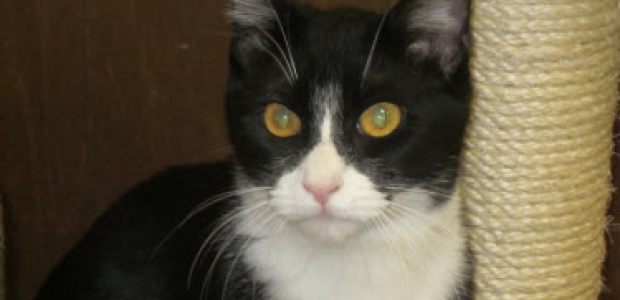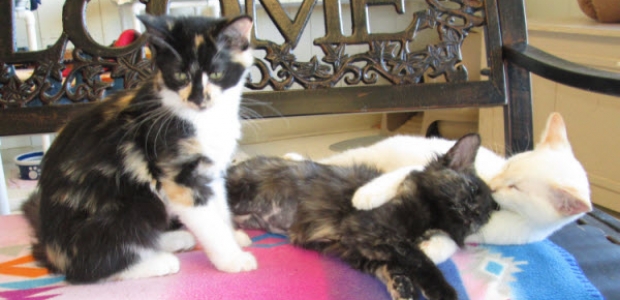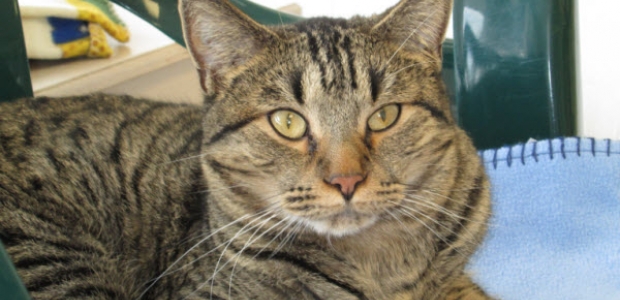 Helping Animals In Need

Provide care
Report abuse & neglect
Promote spay and neuter
Educate on animal welfare
Promote adoption

ARF Statistics

Cat occupancy: 35
Dogs in foster care: 3
Total Adoptions: 1,037
MAKE SURE YOUR PET WEARS COLLAR & CURRENT ID TAG AT ALL TIMES!! Microchips are great, but wearing id helps them find home quicker! The #1 resource is BARTLESVILLE PETS ~ Area lost & found pets on facebook, then submit a post on our lost/found web page.
If you see pets without shelter, food or water, call the non-ermergency police dispatch (918-338-4001) and request a "wellness check". Outside the city limits, report to the Washington County Sheriff's office at 918-337-2800. Your call can save lives!
ARF's membership meetings are currently held the 2nd Sunday of the month, 3:00pm at ARF and are open to to the public. Guests are welcome to attend to learn about ARF!