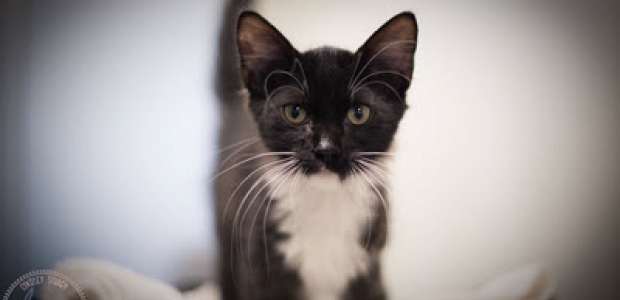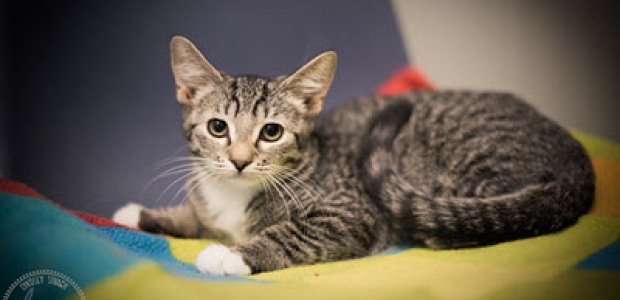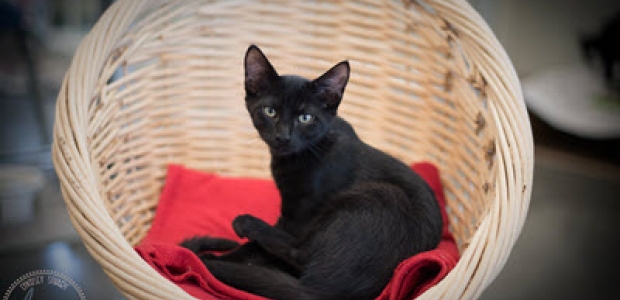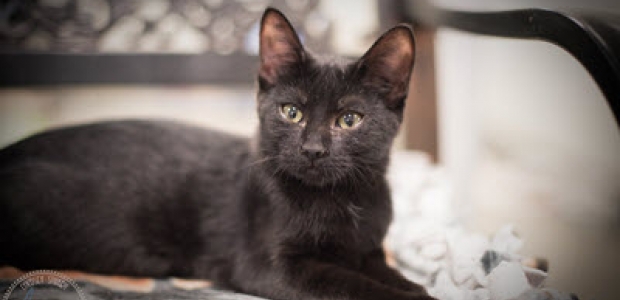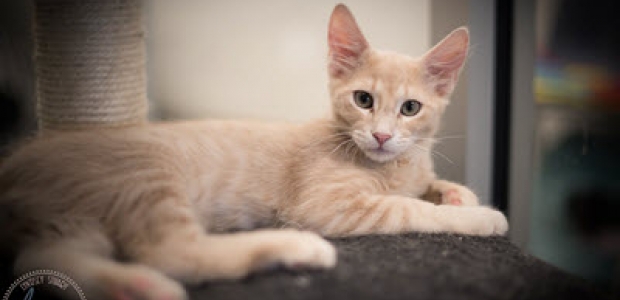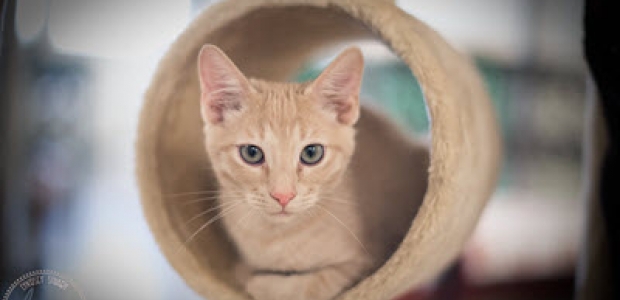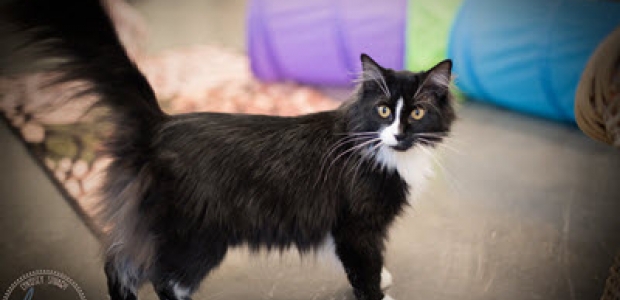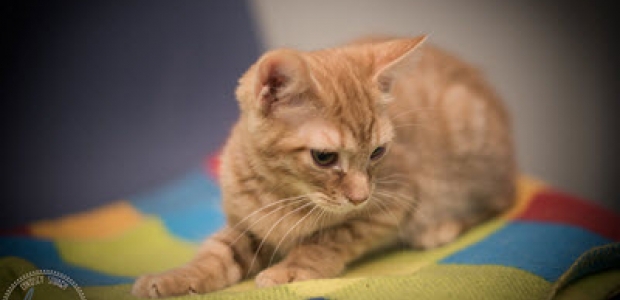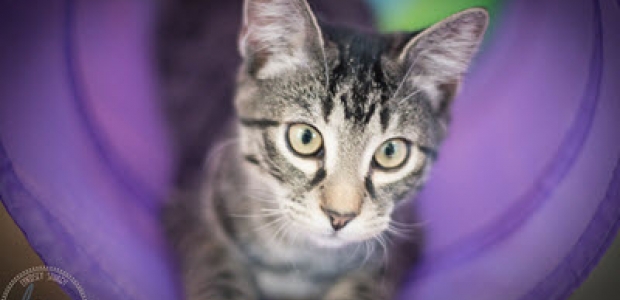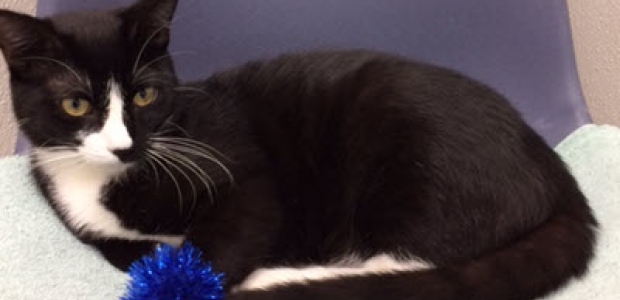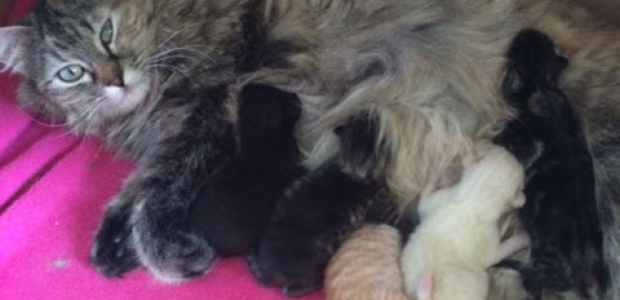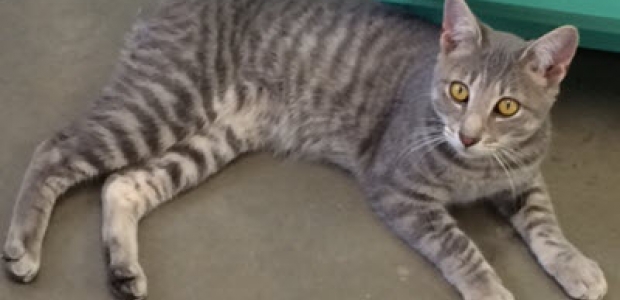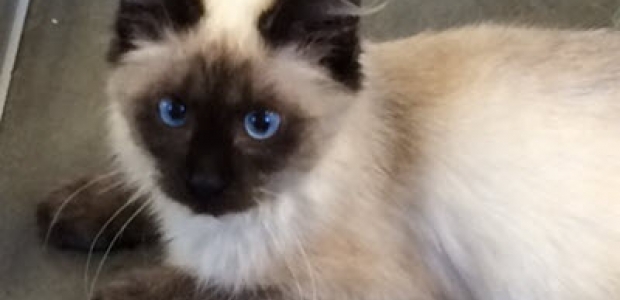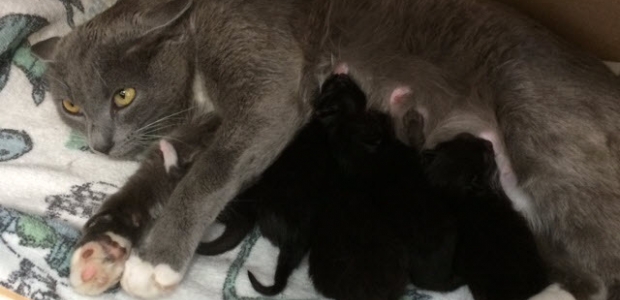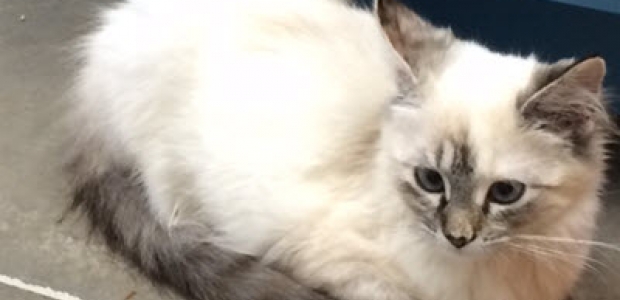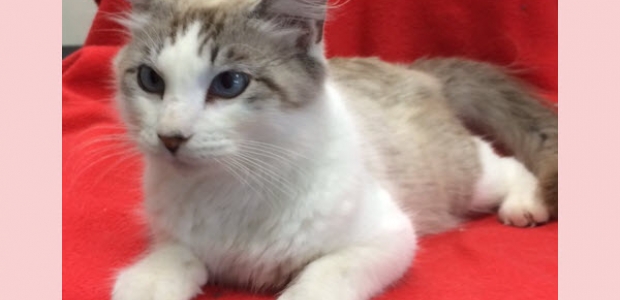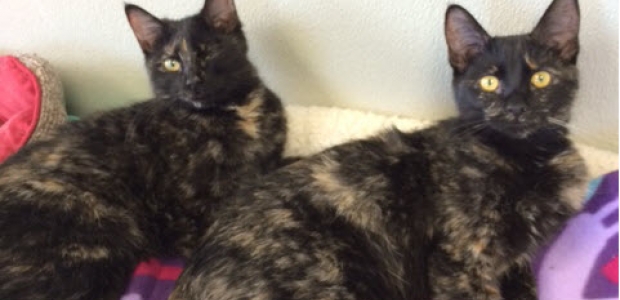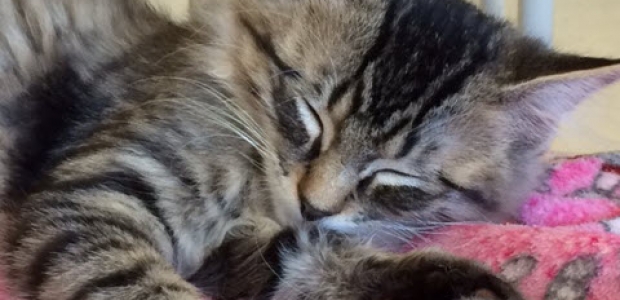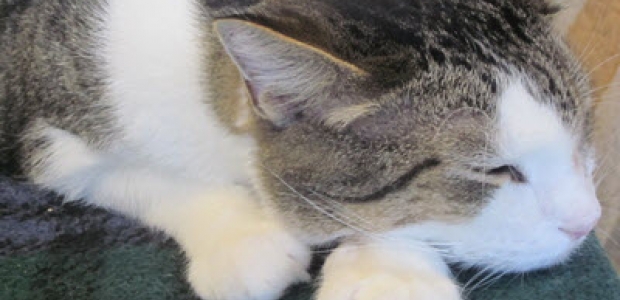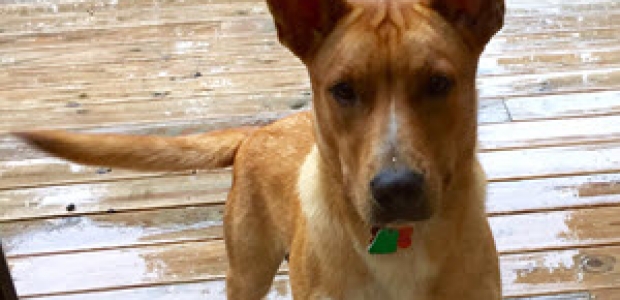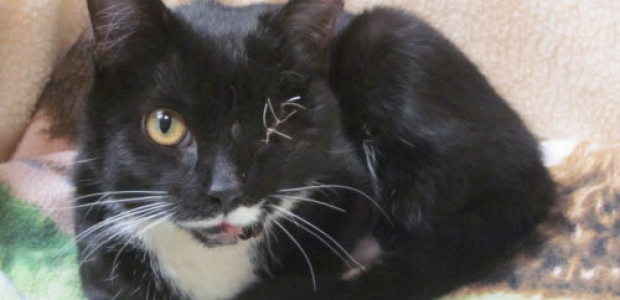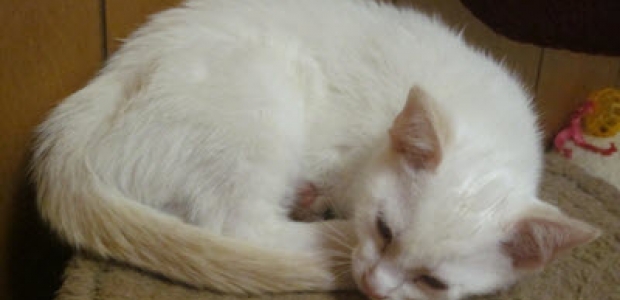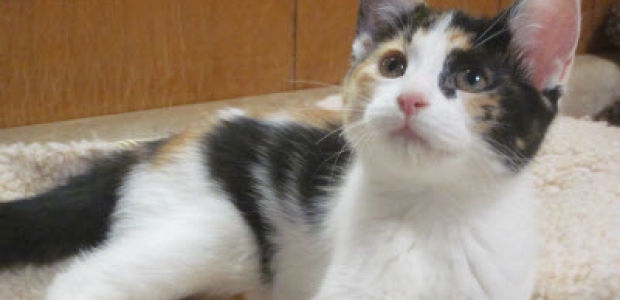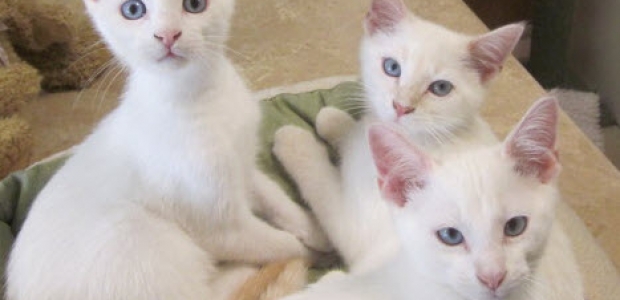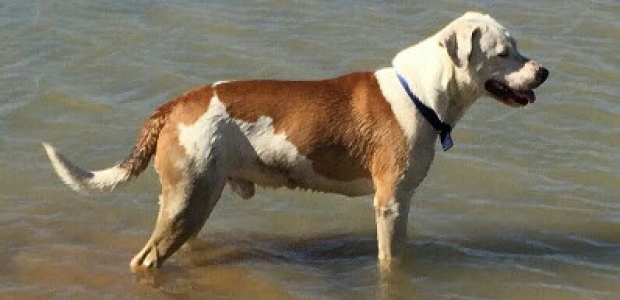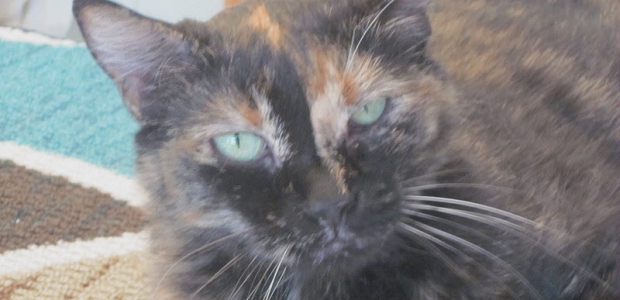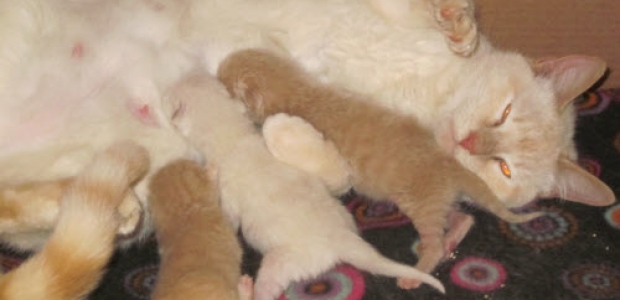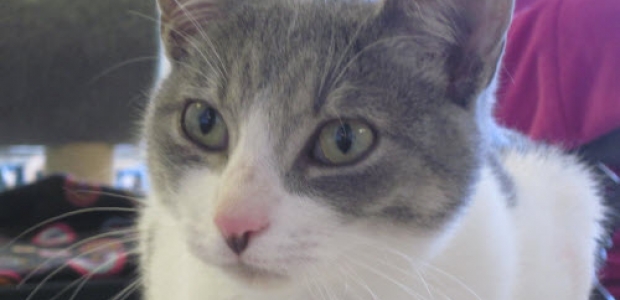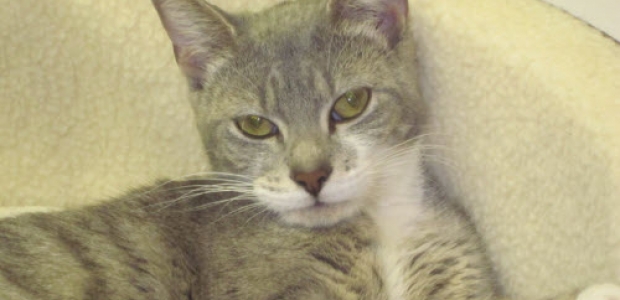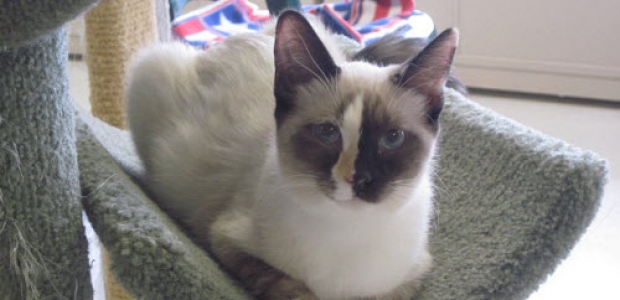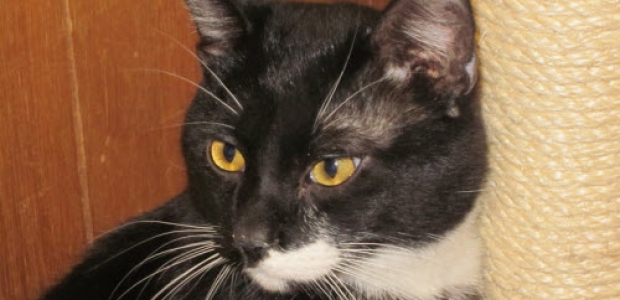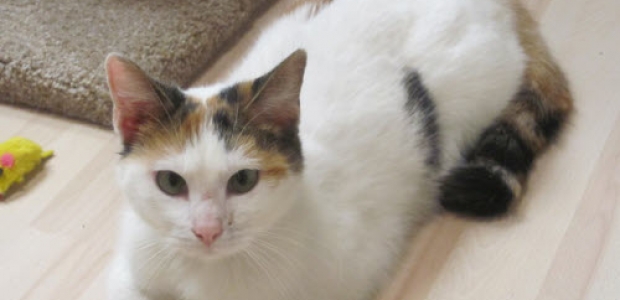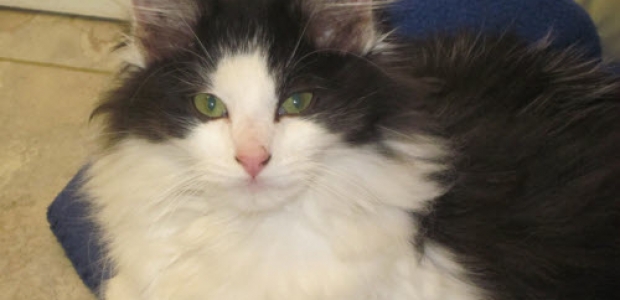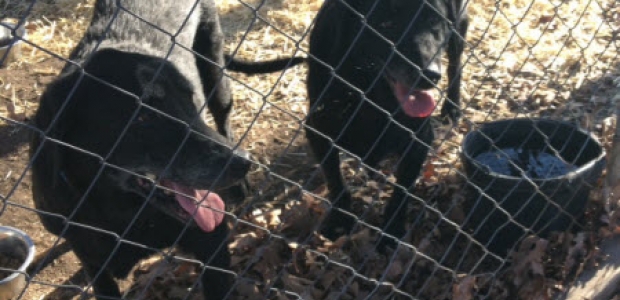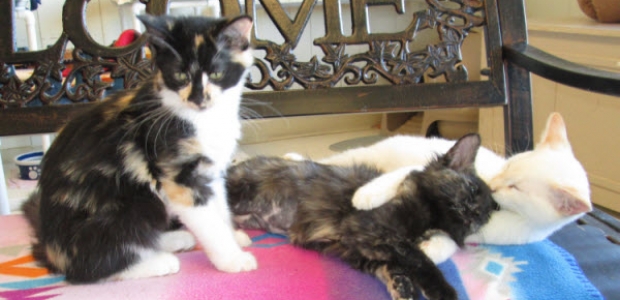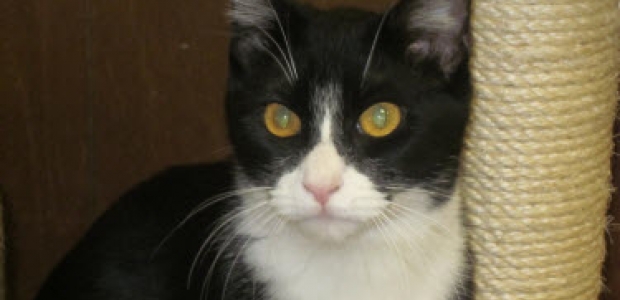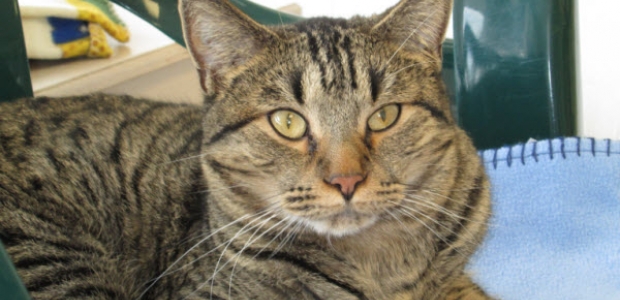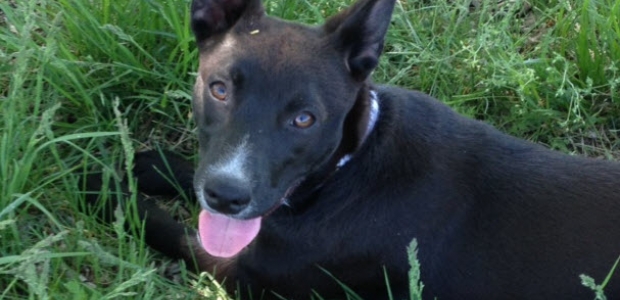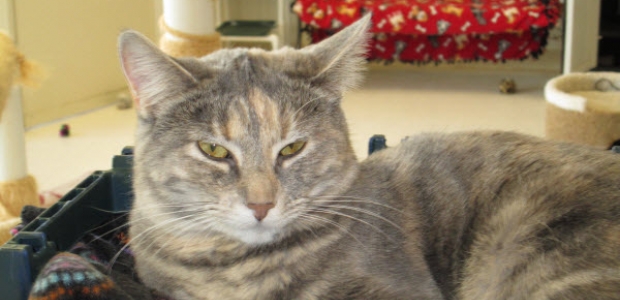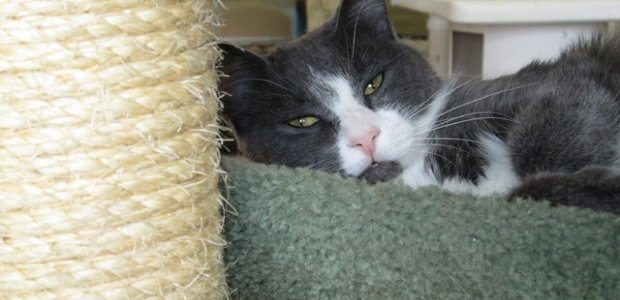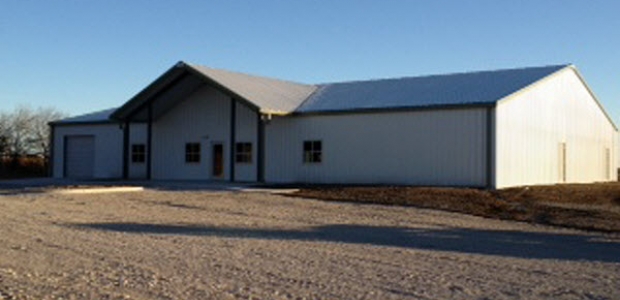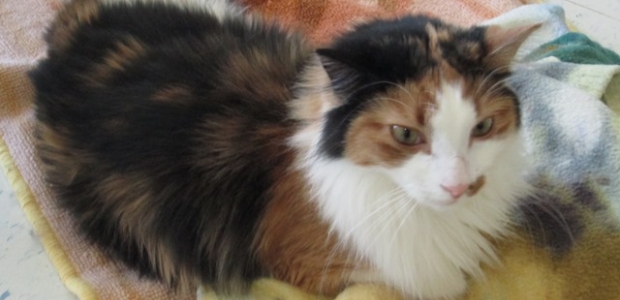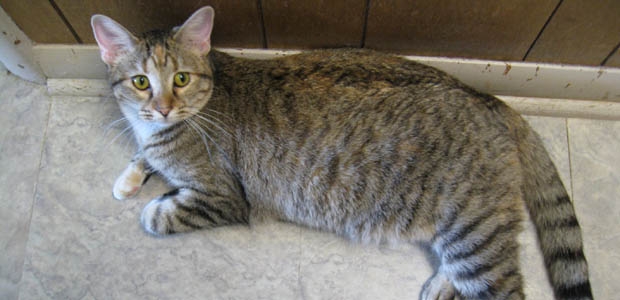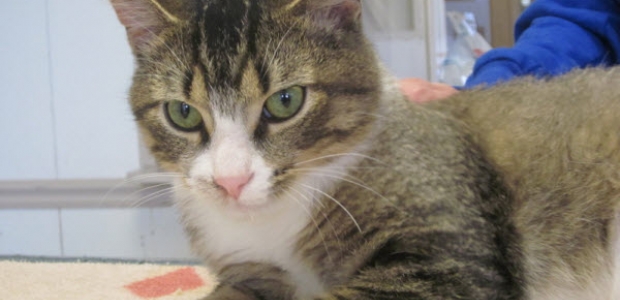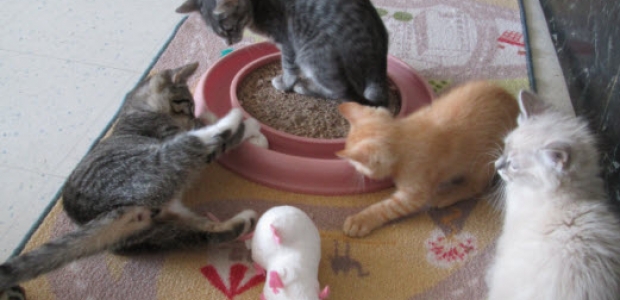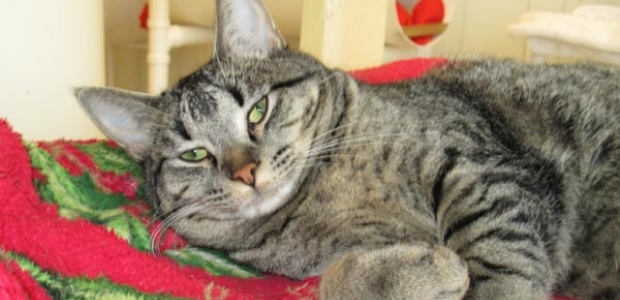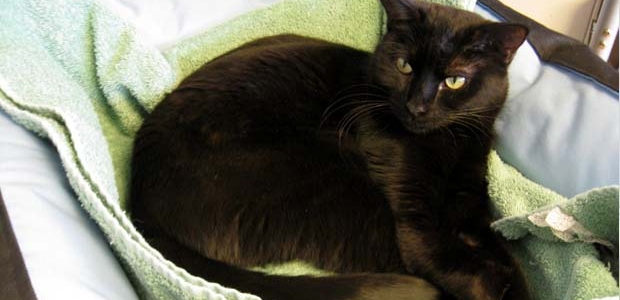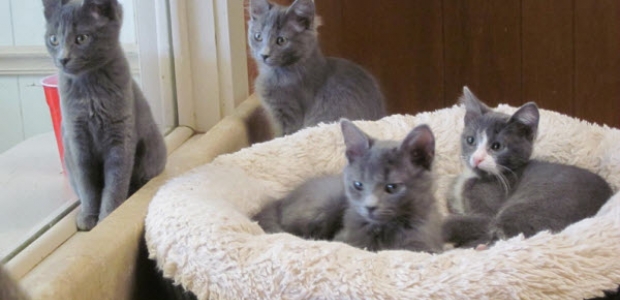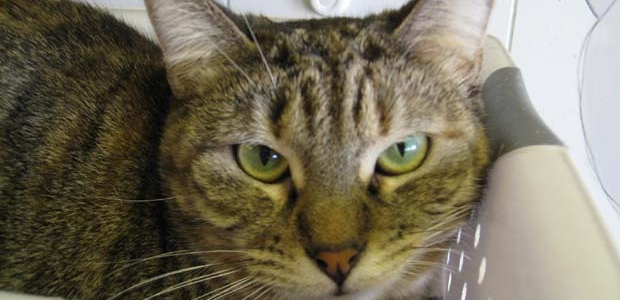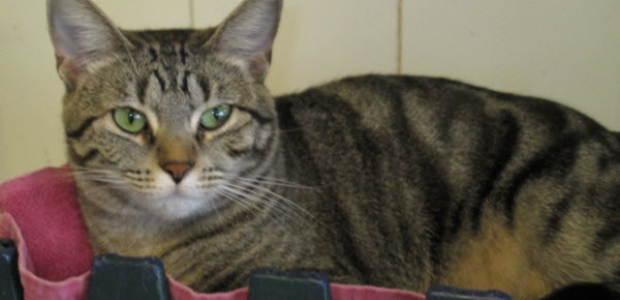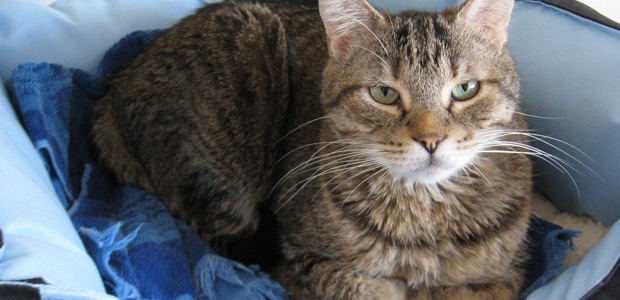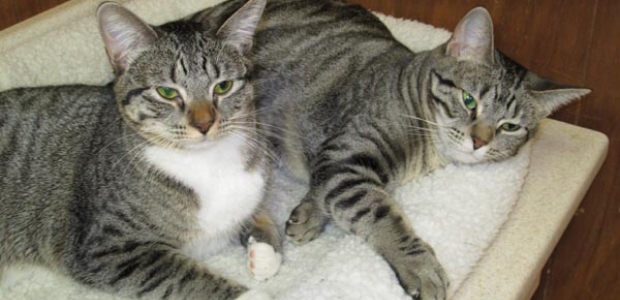 Helping Animals In Need

Provide care
Report abuse & neglect
Promote spay and neuter
Educate on animal welfare
Promote adoption

ARF Statistics

Cat occupancy: 39
Dogs in foster care: 0
Total Adoptions: 975
Total Spay/Neuter Certificates: 5,649
SUMMER HEAT KILLS!! If you see any dog without shade or water, call the non-ermergency police dispatch at 918-338-4001 IMMEDIATELY! Outside the city limits, report to the Washington County Sheriff's office at 918-337-2800. THE DOG'S LIFE DEPENDS ON IT! Do not take your dogs with you in a vehicle when running errands - PLEASE LEAVE THEM AT HOME!! Do not take your dog on a walk on hot pavement. If you cannot walk barefoot, it's too hot for the dog's paws!!
MAKE SURE YOUR PET WEARS COLLAR & CURRENT ID TAG AT ALL TIMES!! Microchips are great, but wearing id helps them find home quicker! More pets are lost around the July 4th holiday more than any other time of the year! The #1 resource is Bartlesville Lost Pets on facebook!